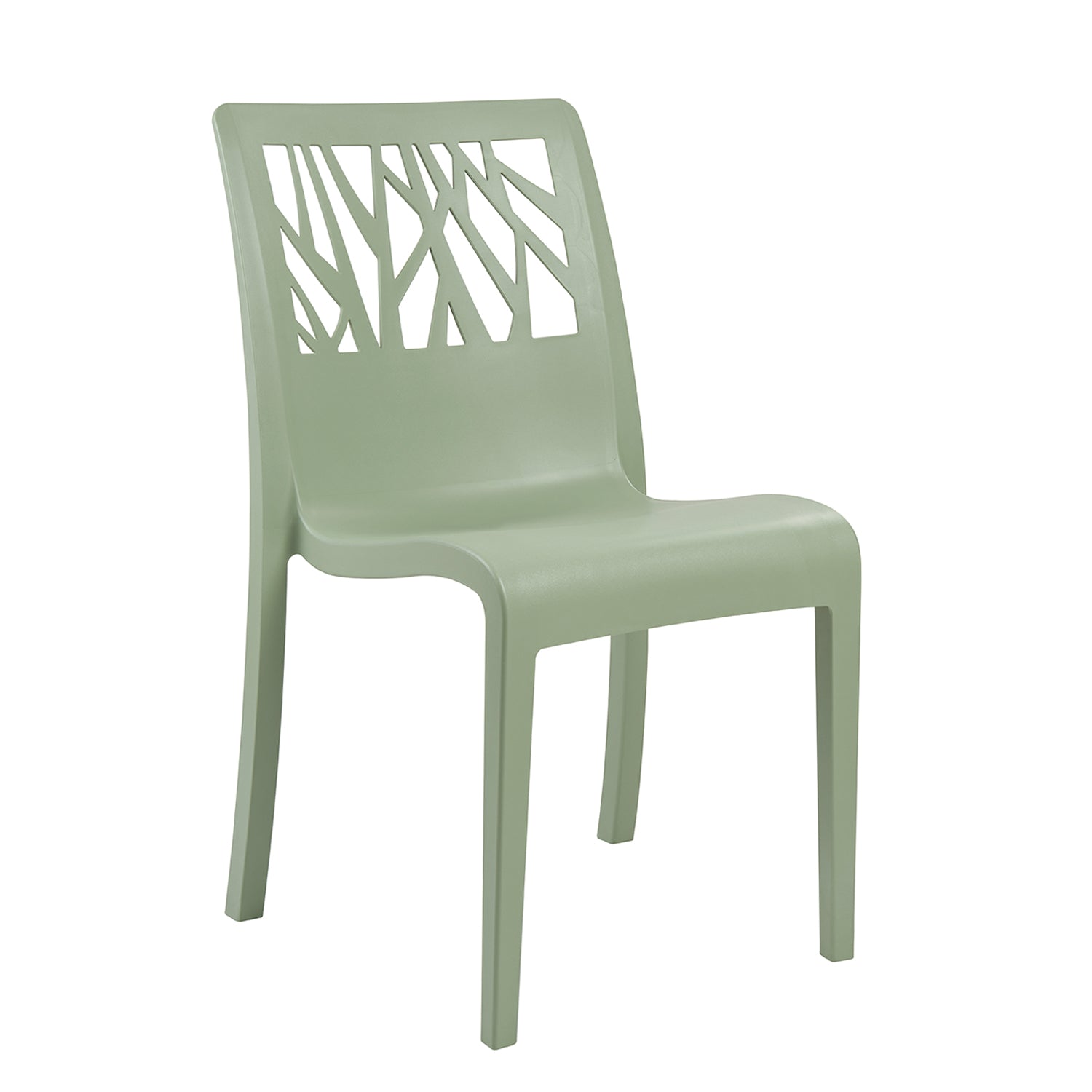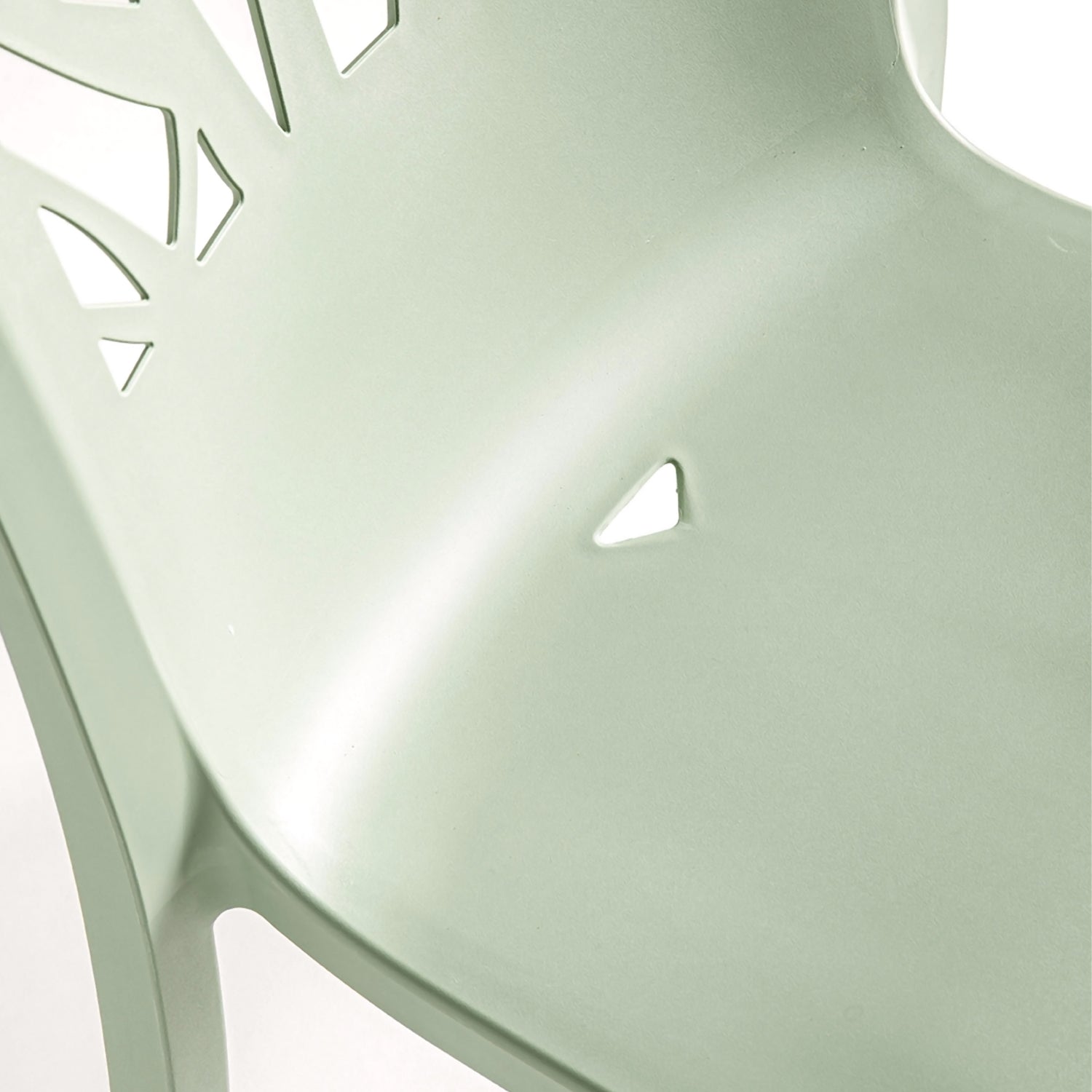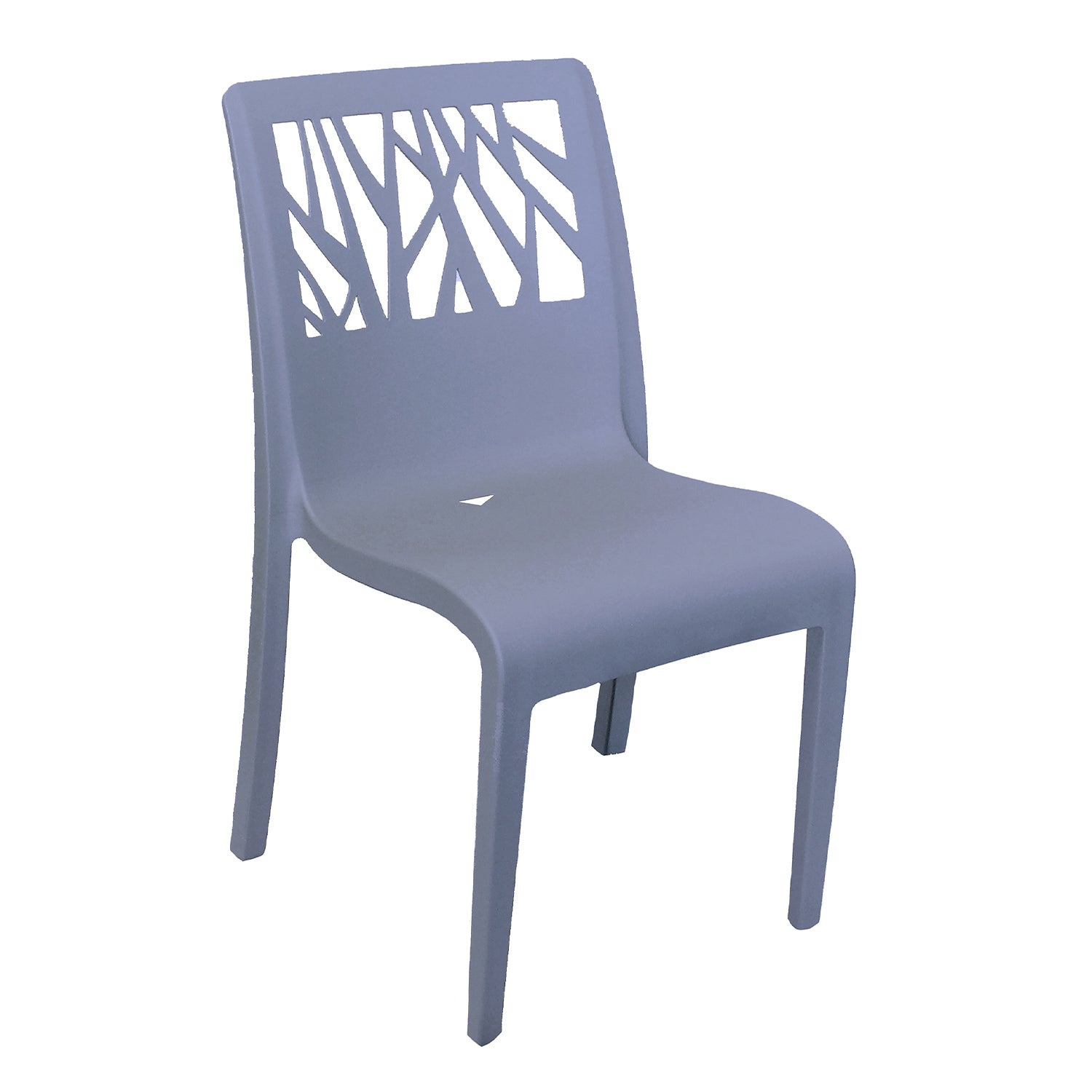 Vegetal Sidechair
SKU: US117721
---
Sophisticated, organic design crafted to stay cool under the scorching sun.
Description

Sophisticated, organic design that will stay cool in the sun. Nylon footpads to resist abrasive surfaces.

Whether it's outside on the patio or deck, or inside as a dining chair, the Grosfillex Vegetal Sidechair will withstand many years of daily use.

This sturdy chair is proudly made in USA with air molded technology. The solid one-piece construction of this chair ensures that, through years of usage, there will be no loose fittings or joints.

The resin material is easy to clean, will never rust and will withstand several years of direct sunlight without fading.

• Lightweight

• Stackable

• Durable & impact resistant

• Hygienic and easy to clean

• Ideal for the foodservice environment!
Maintenance information

Resin chairs can be cleaned with soap and water. Use a milder cleaner like dish soap to clean the furniture.

If you find any stains on your furniture, they can usually be removed with nonabrasive household cleaners like Windex, Fantastik, or 409. If you have more stubborn stains, use a 10% vinegar or bleach solution to remove them.

There are also specialized resin cleaners that might help make your cleaning more efficient. One of the best resin cleaners is SunBrite.

We recommend that you use a chlorine-based disinfectant or an alcohol-based disinfectant on your chairs.

When storing your resin chairs, keep them in a climate-controlled indoor area without exposure to UV rays. Resin can shrink slightly in very cold conditions, so an indoor space with a mild climate is best.
Downloads available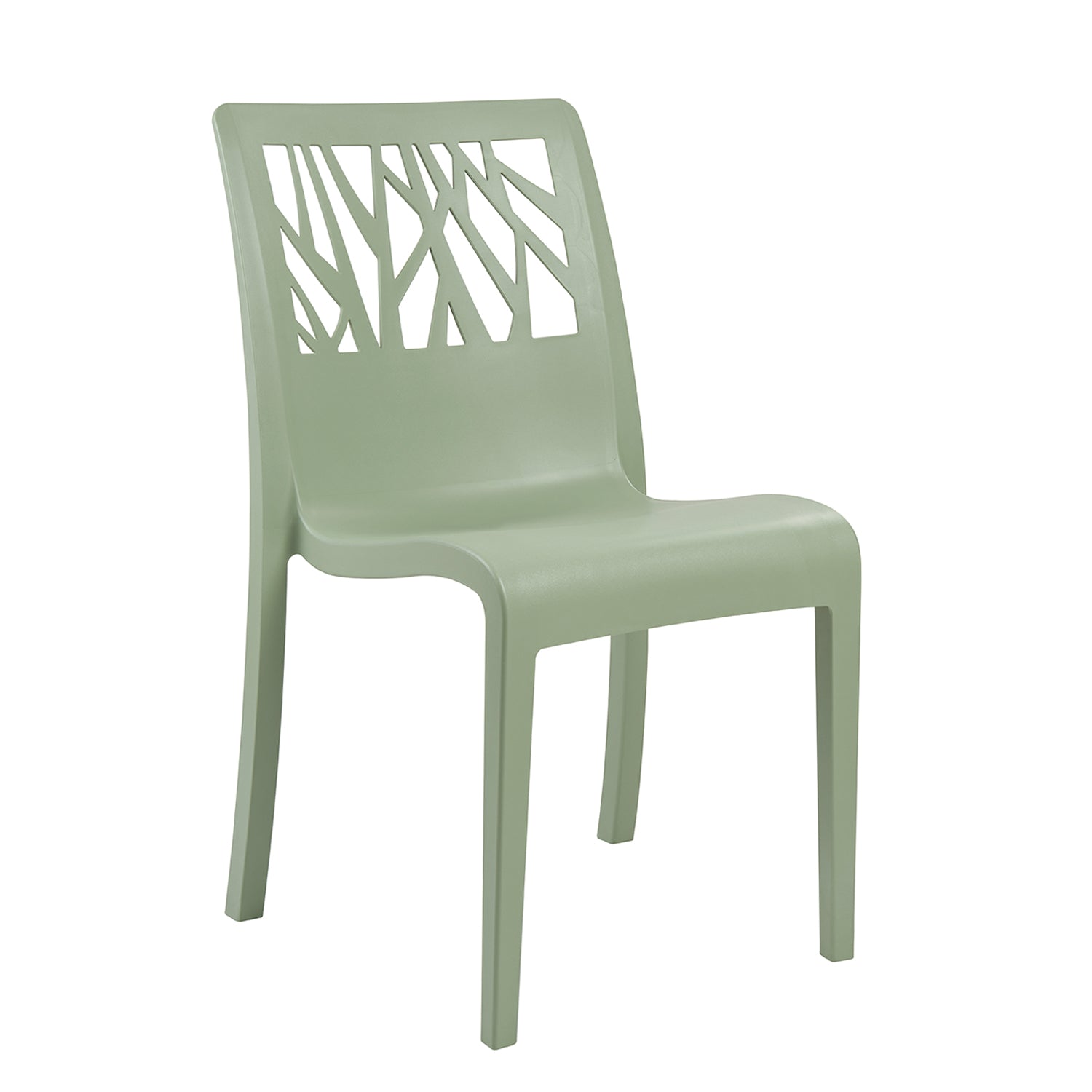 Product features
Characteristics
Discover the key information on our product.
View our catalog