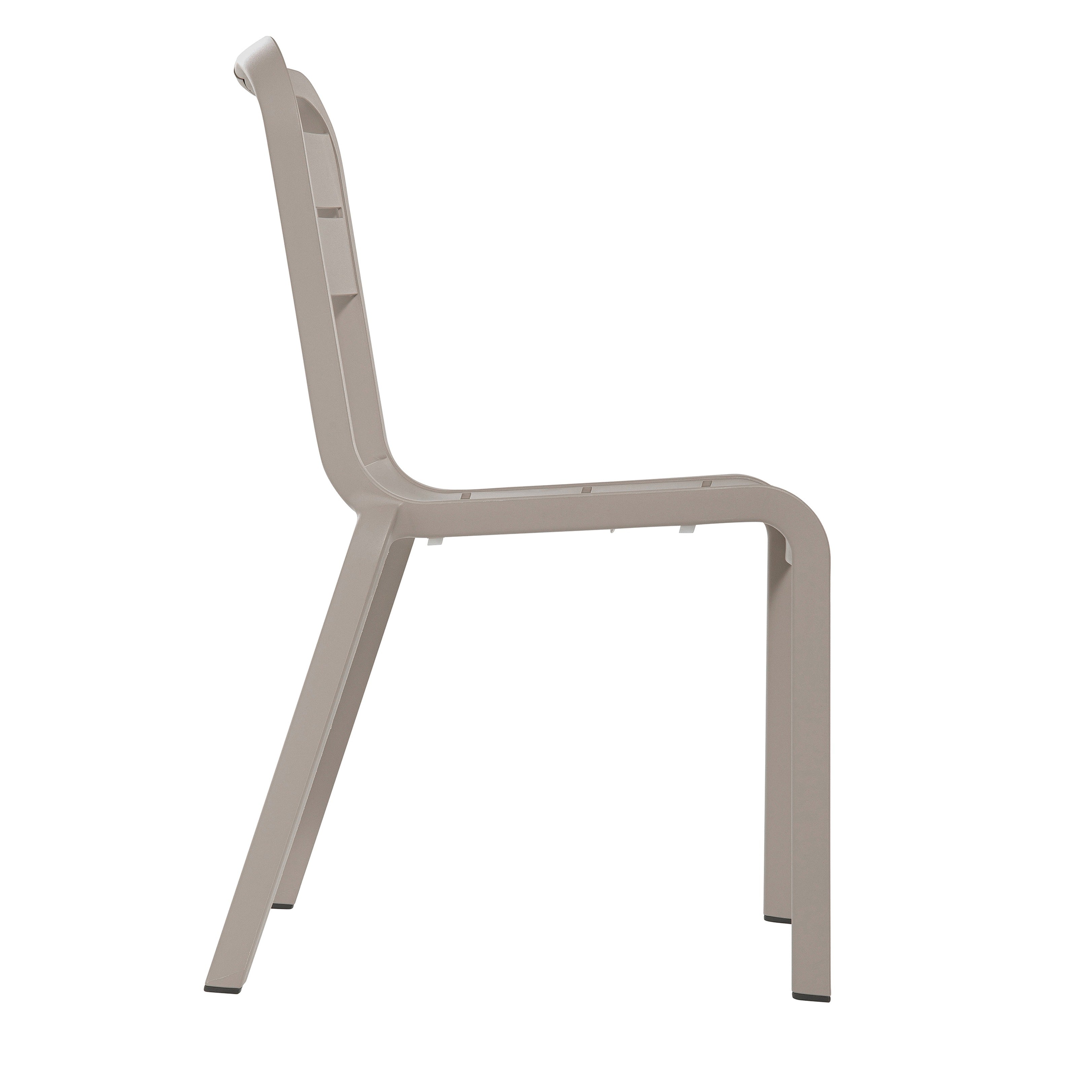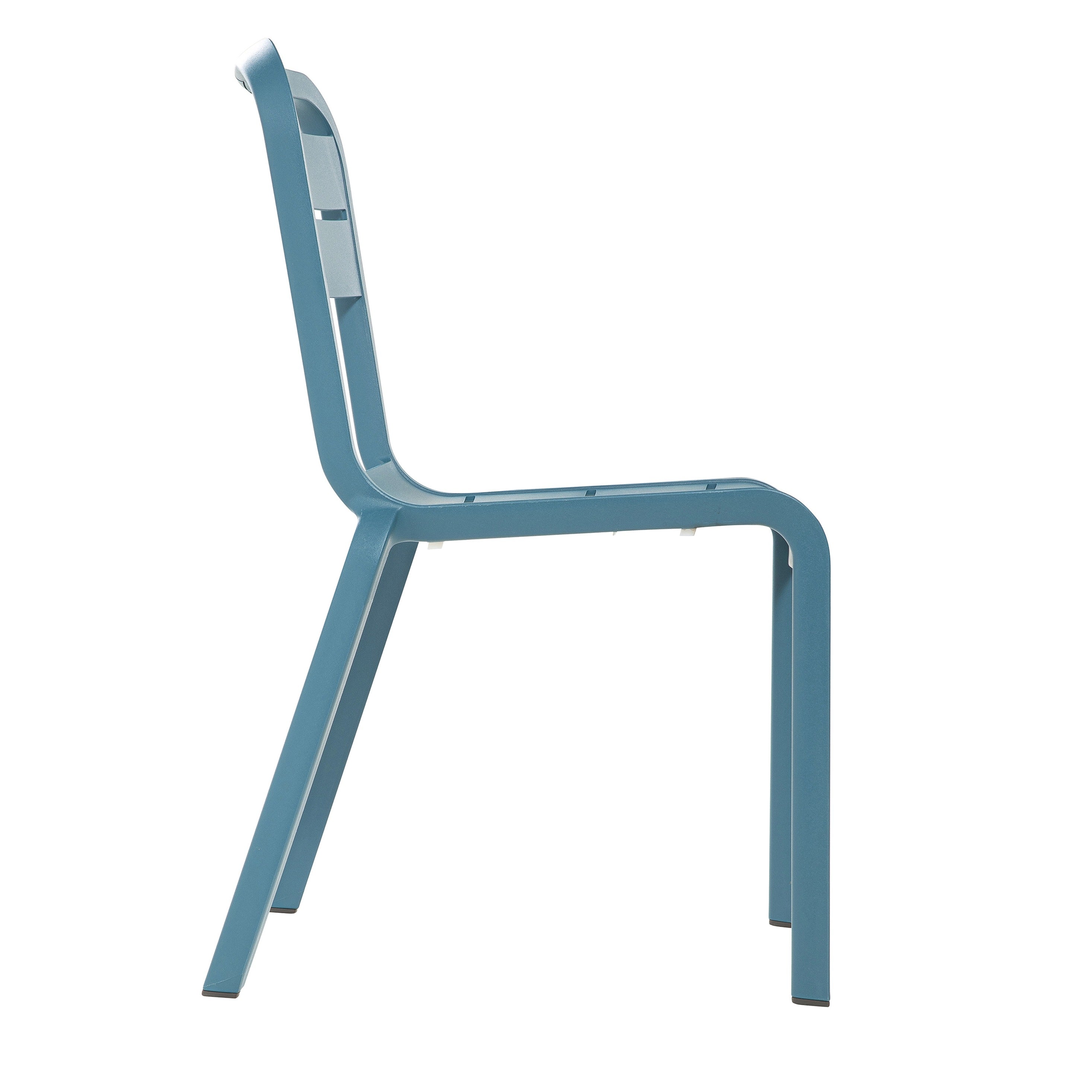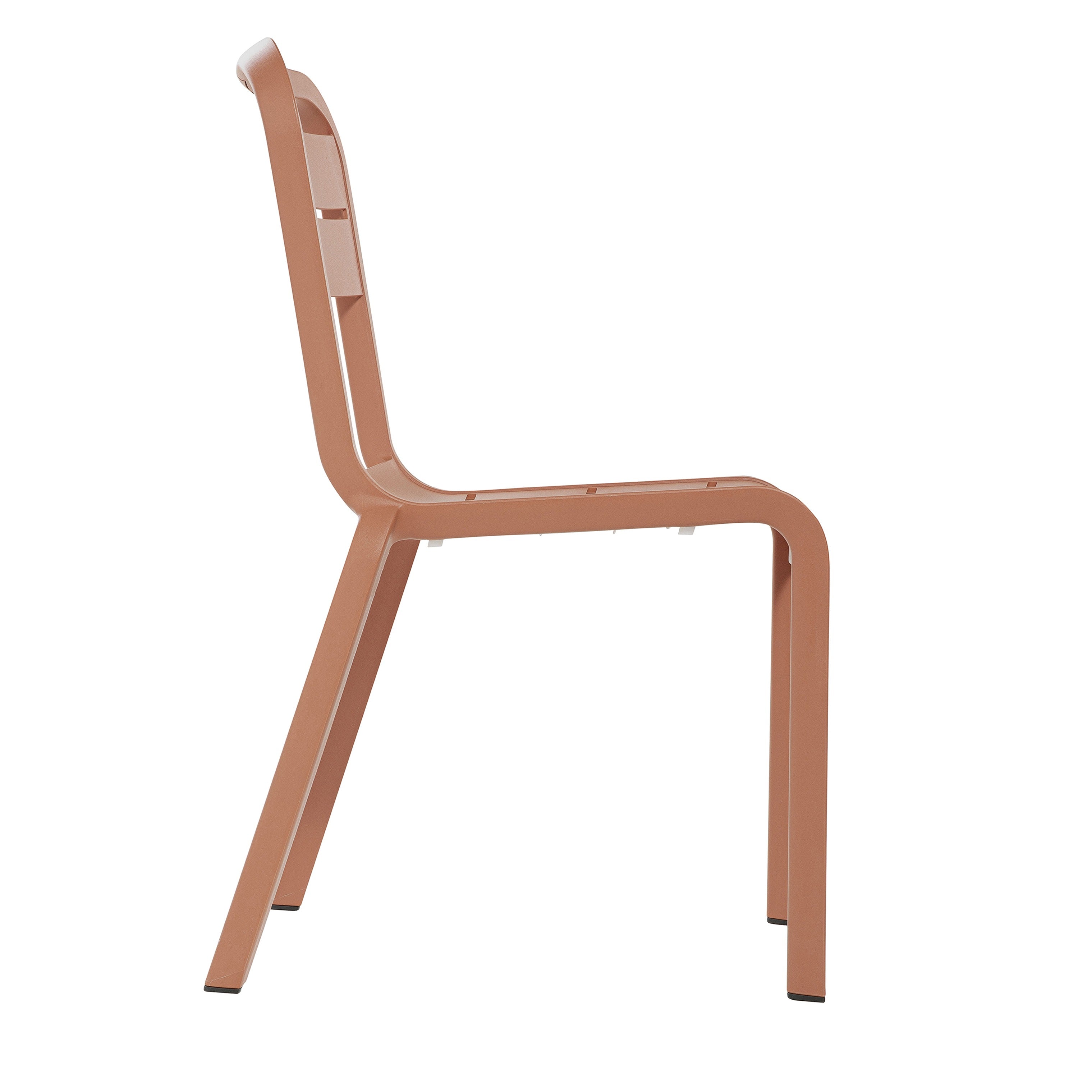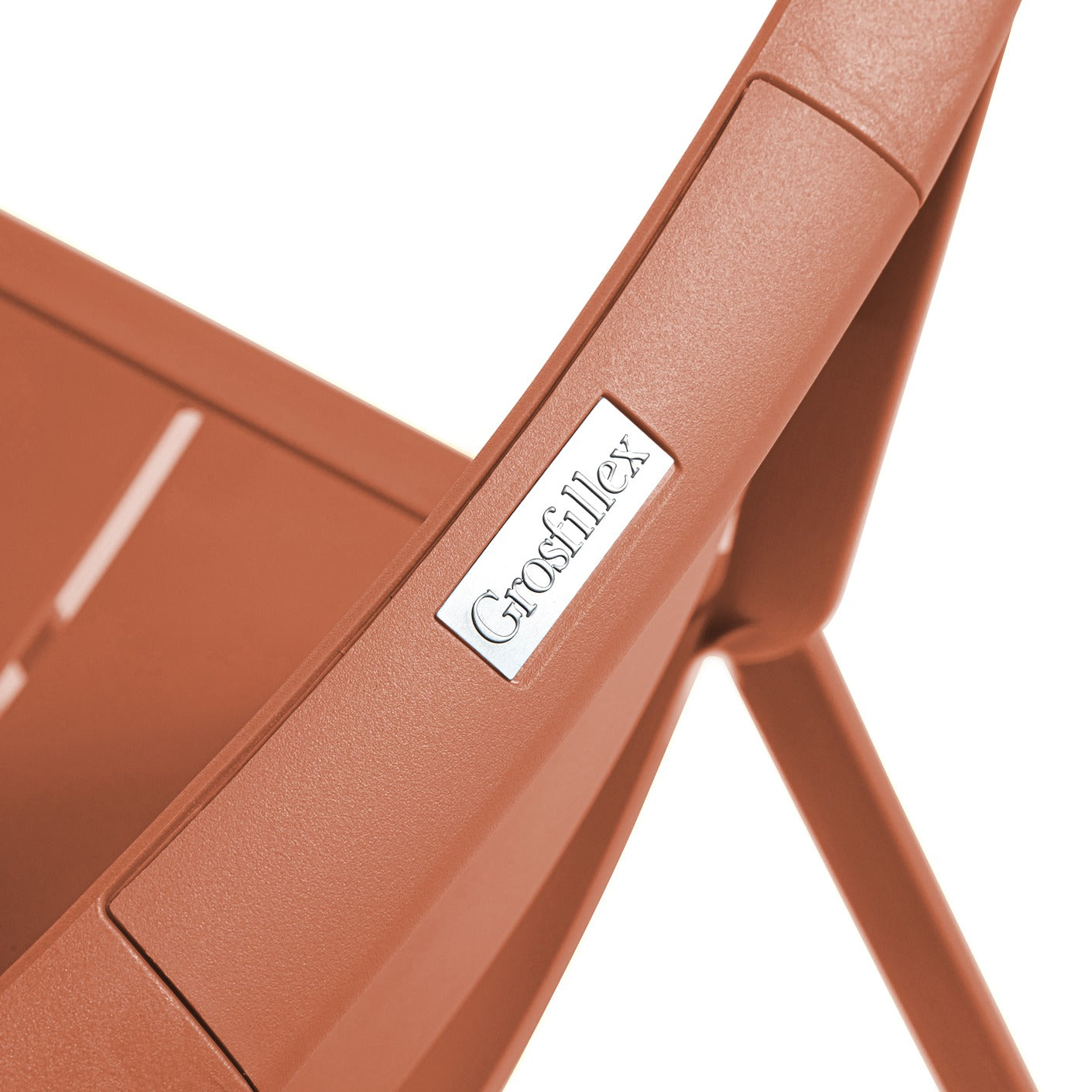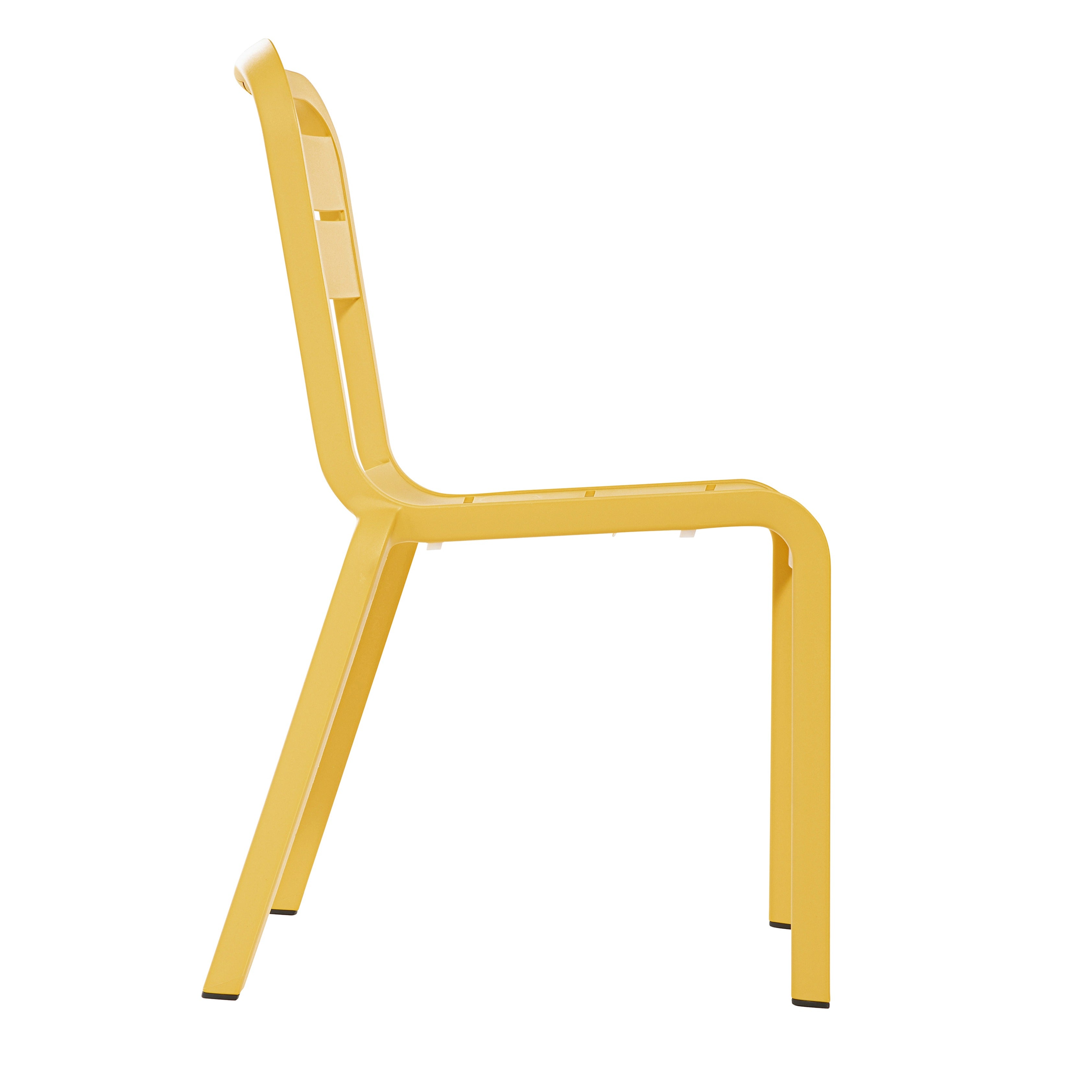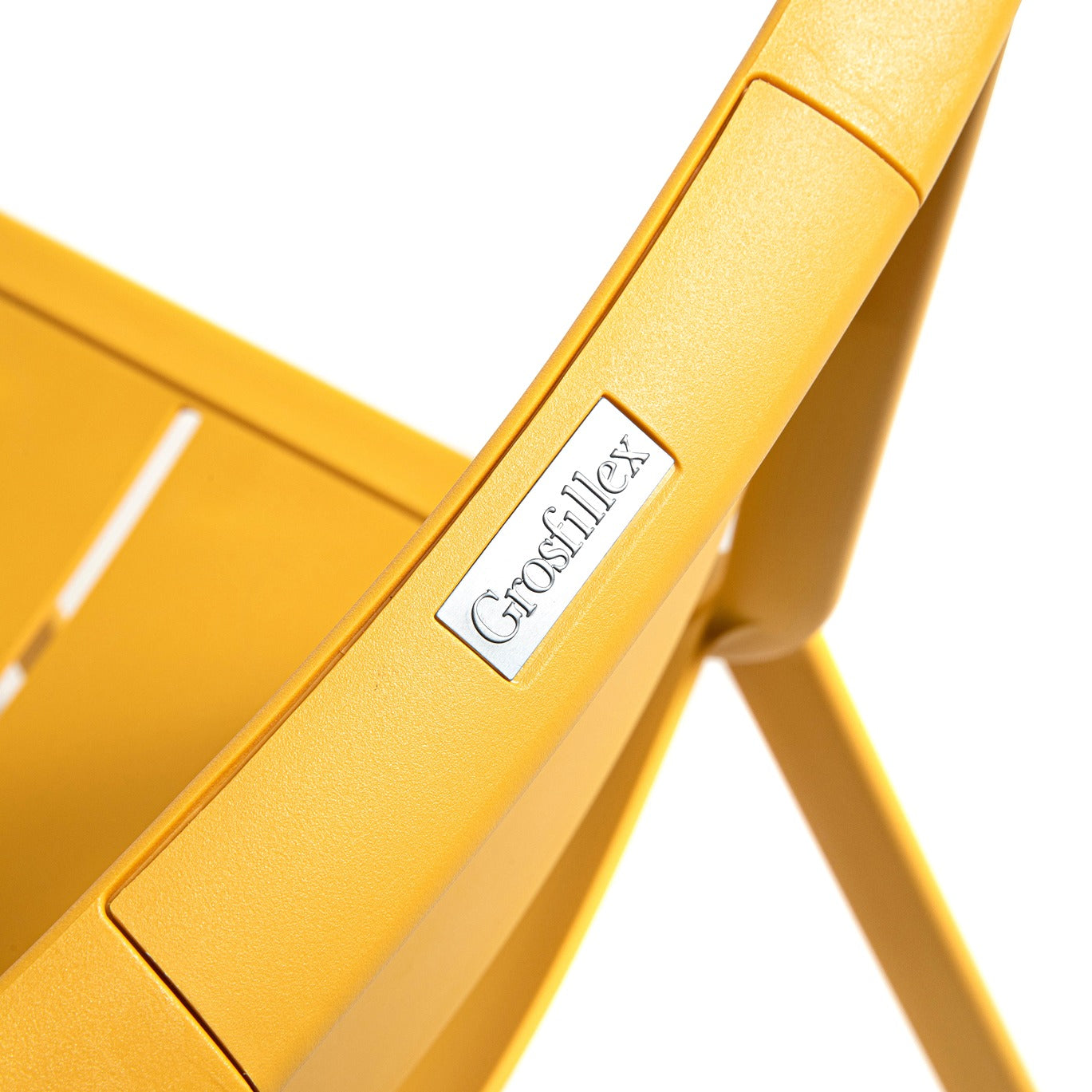 Cannes Sidechair
SKU: UT011721
---
Beauty that stands the test of time: Grosfillex presents its latest outdoor restaurant seating collection, the Cannes chair and armchair. Reinforced with fiberglass for unmatched durability, these chairs combine timeless design with resilience against heavy restaurant wear. Lightweight, UV-protected, weather-resistant, and low-maintenance, they ensure lasting comfort for your outdoor patio.
Description

Discover the newest collection of outdoor restaurant seating from Grosfillex! The timeless designs of the Cannes chair and armchair are reinforced with fiberglass for added durability and longevity -- despite the heavy wear and tear that comes with restaurant use.

Our lightweight Cannes chairs are easy to move and stack neatly for off-season storage. Proudly made in the US, these attractive outdoor chairs are UV protected, weather resistant, and easy to clean. They will stay cool in the sun and provide long lasting comfort. All Grosfillex contract chairs and armchairs are ASTM class B rated for commercial use.

 

Engineered to last with timeless design and iconic inspiration
Weather resistant and reinforced with fiberglass for extra durability
Lightweight, easy to clean, and low maintenance for perfect everyday use
Long lasting comfort
ASTM-B Tested
3-year warranty
Maintenance information

Resin chairs can be cleaned with soap and water. Use a milder cleaner like dish soap to clean the furniture.

If you find any stains on your furniture, they can usually be removed with nonabrasive household cleaners like Windex, Fantastik, or 409. If you have more stubborn stains, use a 10% vinegar or bleach solution to remove them.

There are also specialized resin cleaners that might help make your cleaning more efficient. One of the best resin cleaners is SunBrite.

We recommend that you use a chlorine-based disinfectant or an alcohol-based disinfectant on your chairs.

When storing your resin chairs, keep them in a climate-controlled indoor area without exposure to UV rays. Resin can shrink slightly in very cold conditions, so an indoor space with a mild climate is best.
Supply information

Full Truck (53" Trailer)

Pcs per stack: 18
Weight/stack: 186 lbs
Volume/unit (ft3): 2.835
Stacks/trailer: 48
Total Pieces: 864
Total Load : 8.928 lbs
Downloads available
Product features
Characteristics
Discover the key information on our product.
View our catalog
Composition
Fiberglass reinforced resin