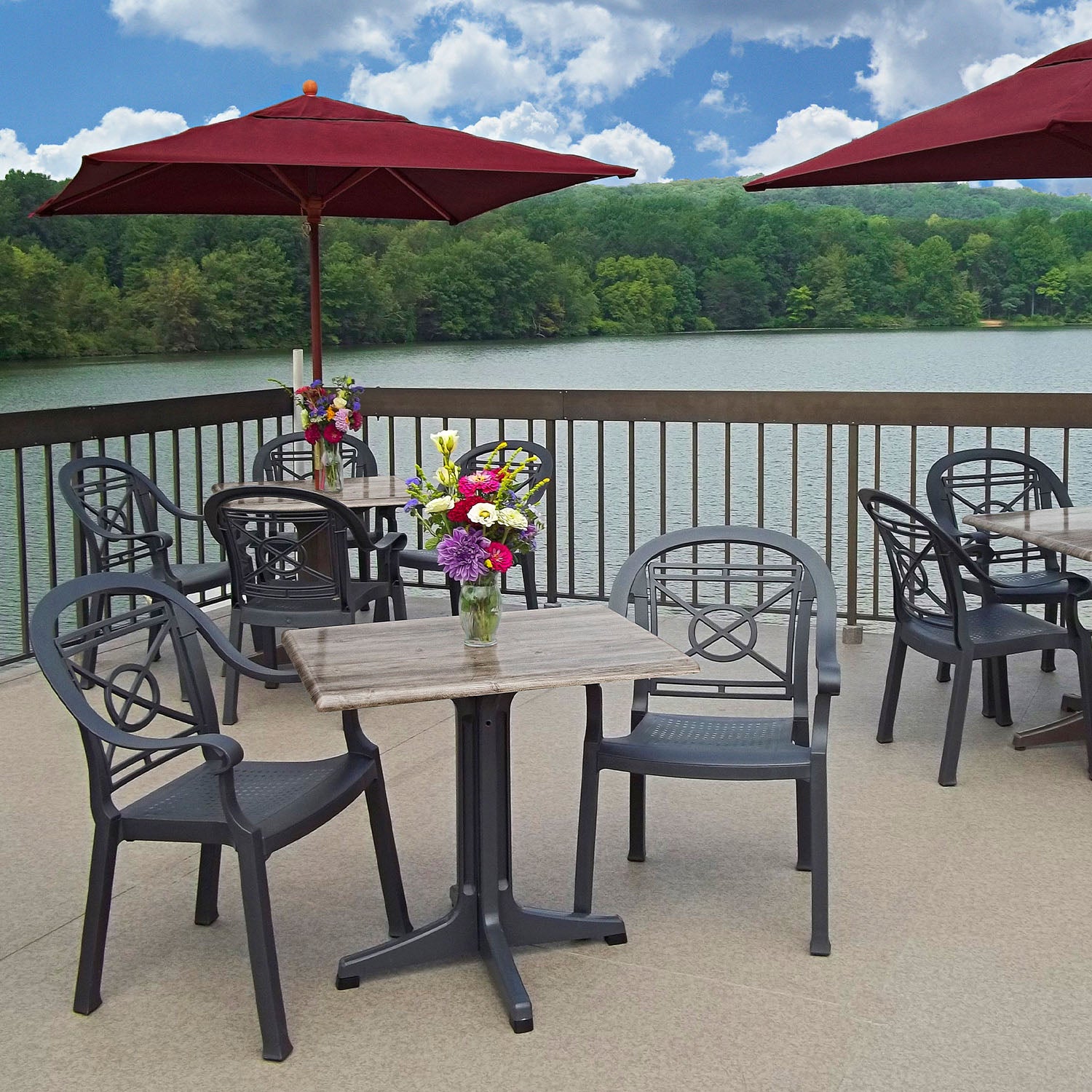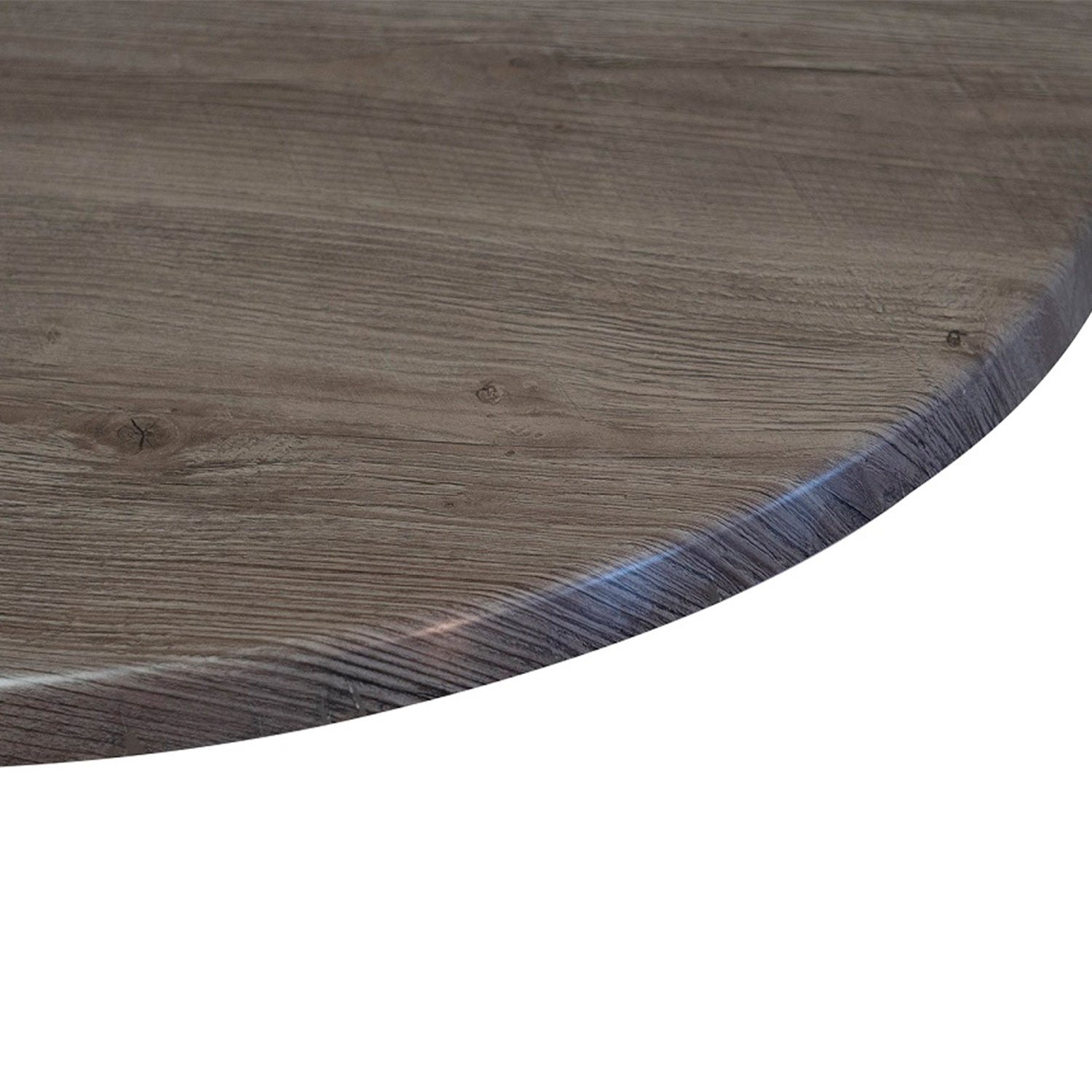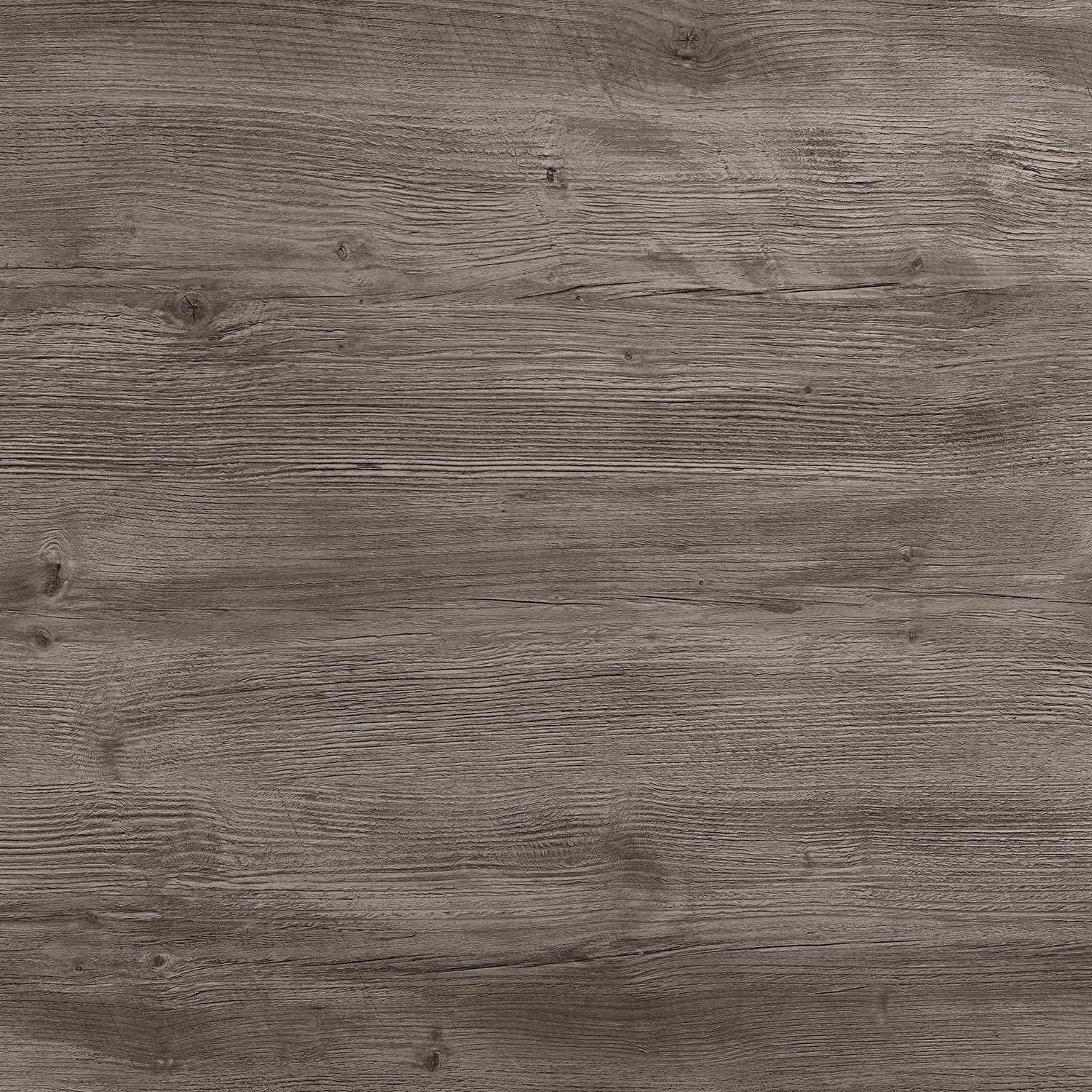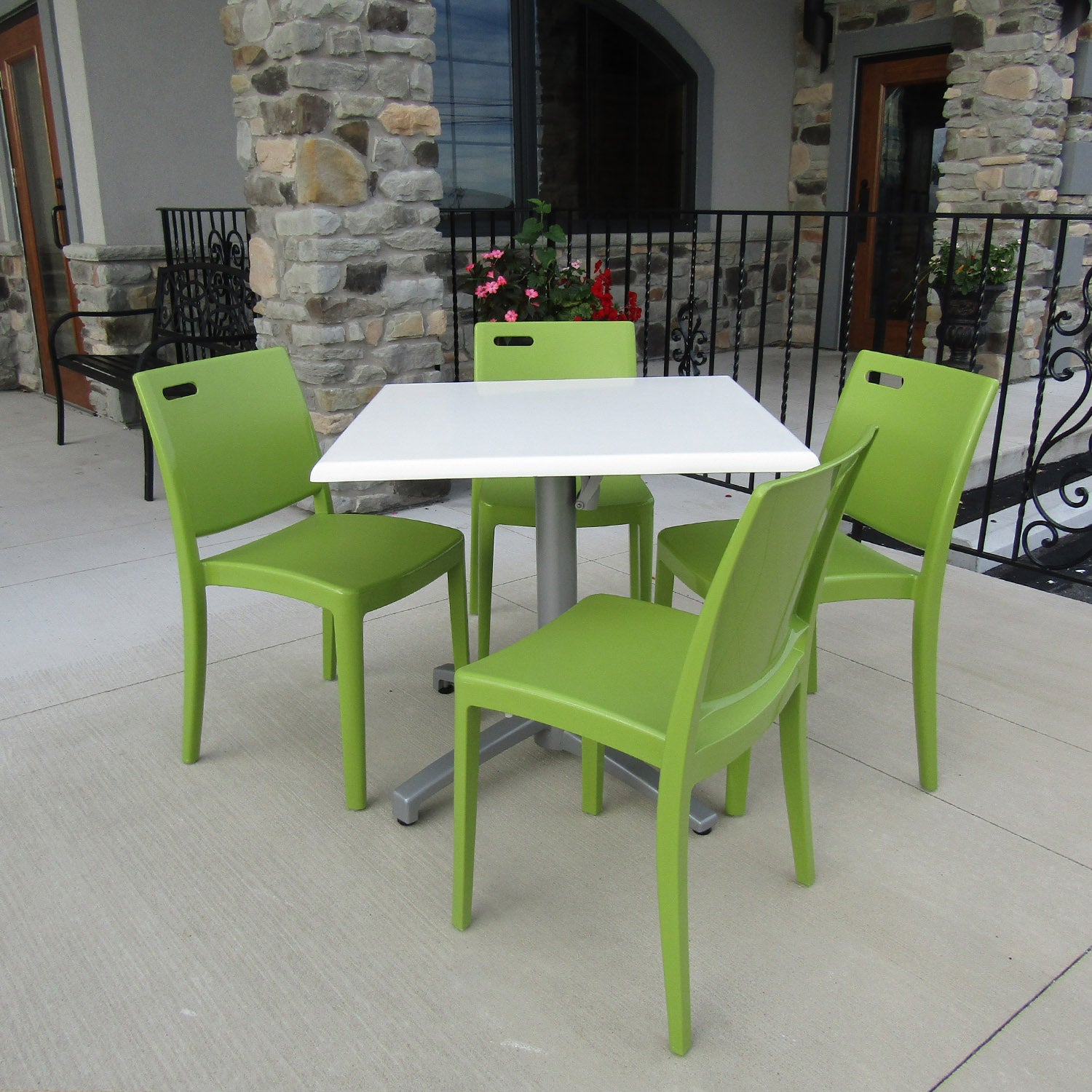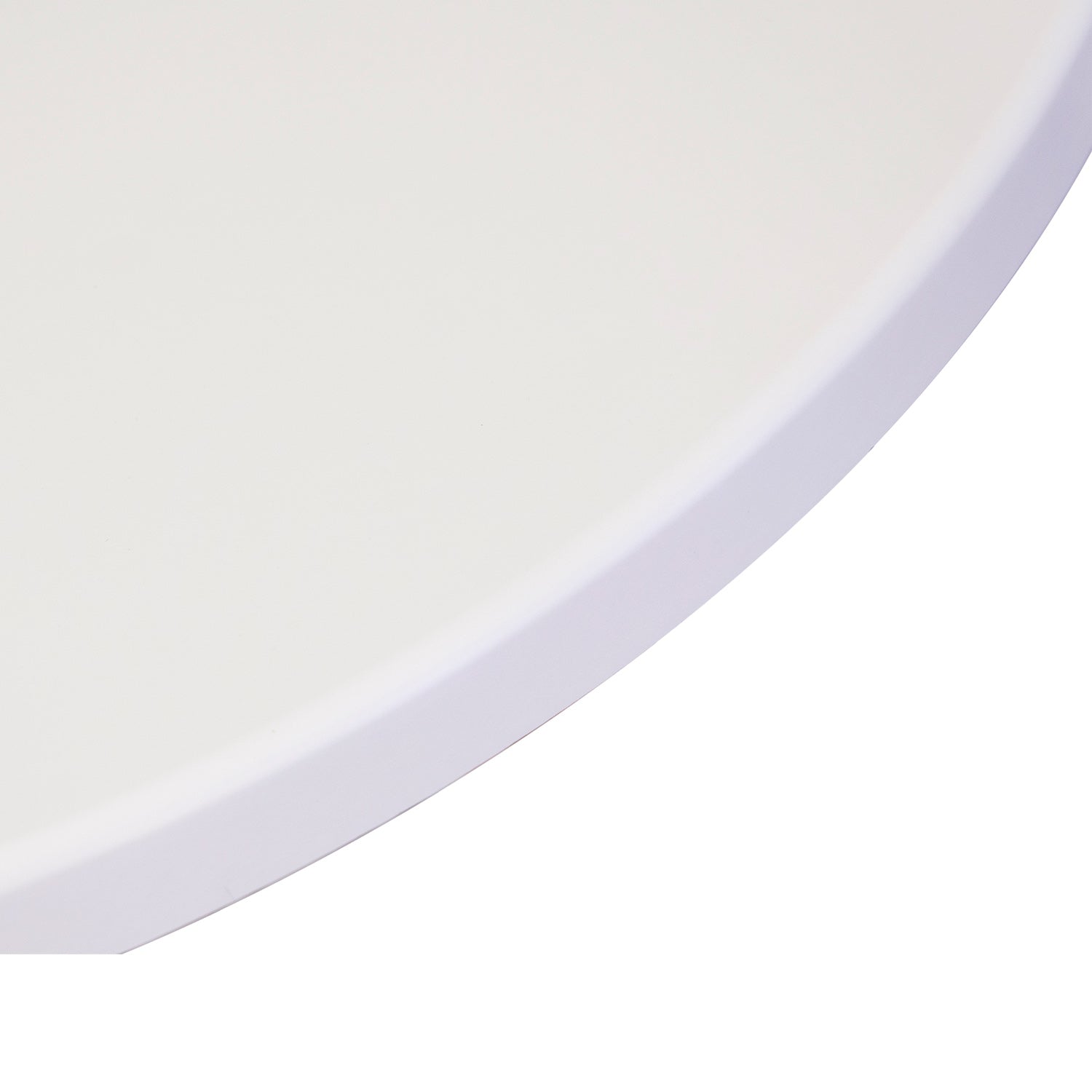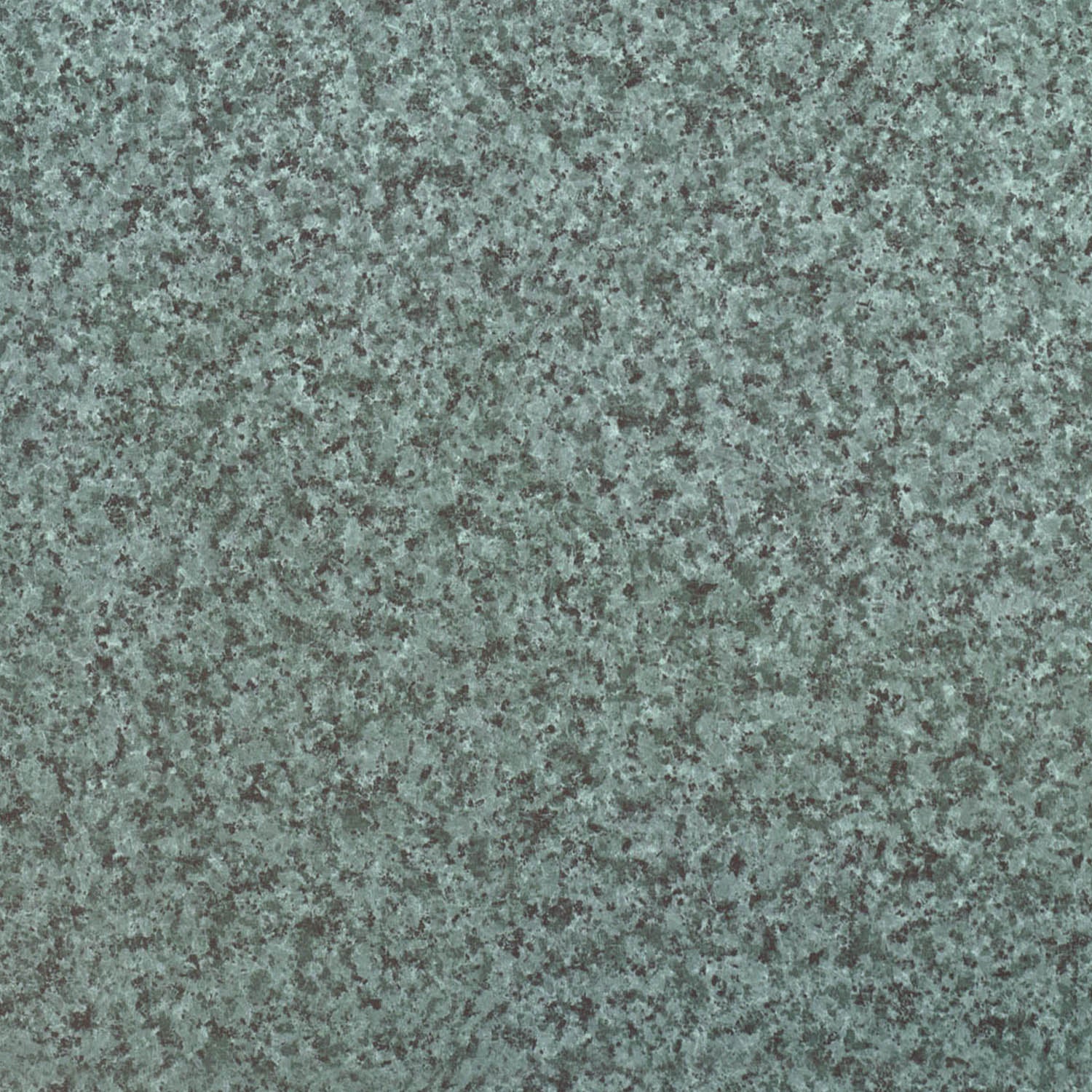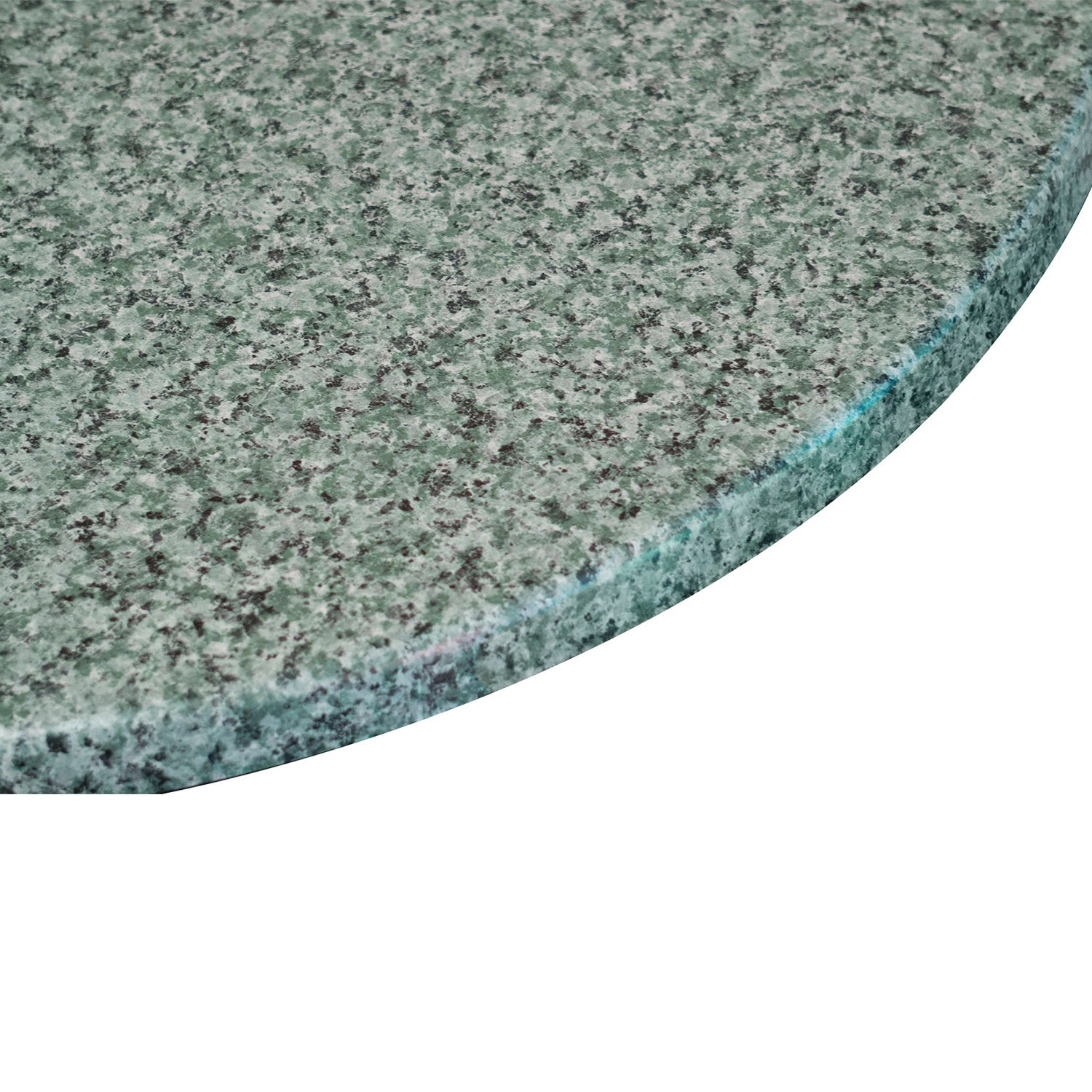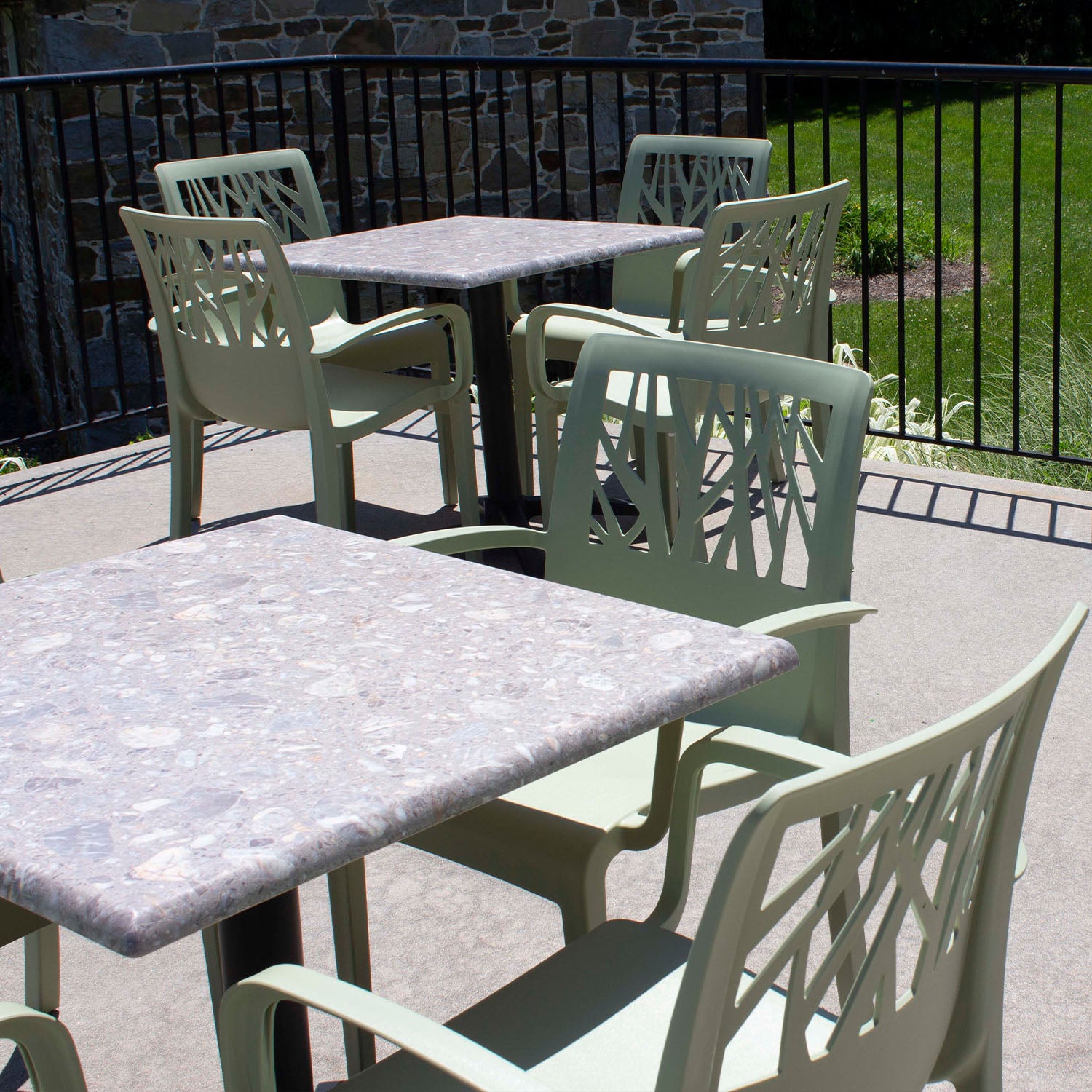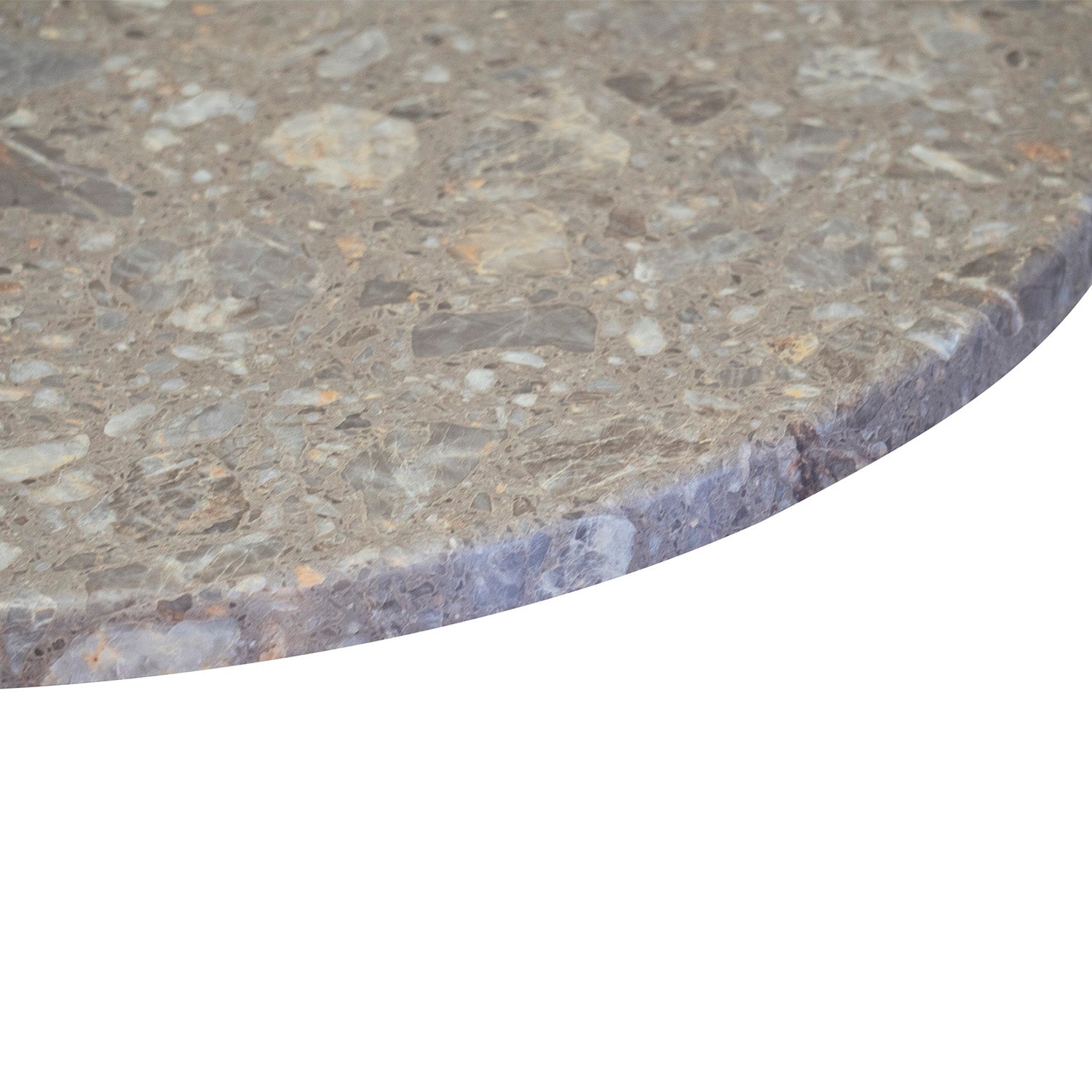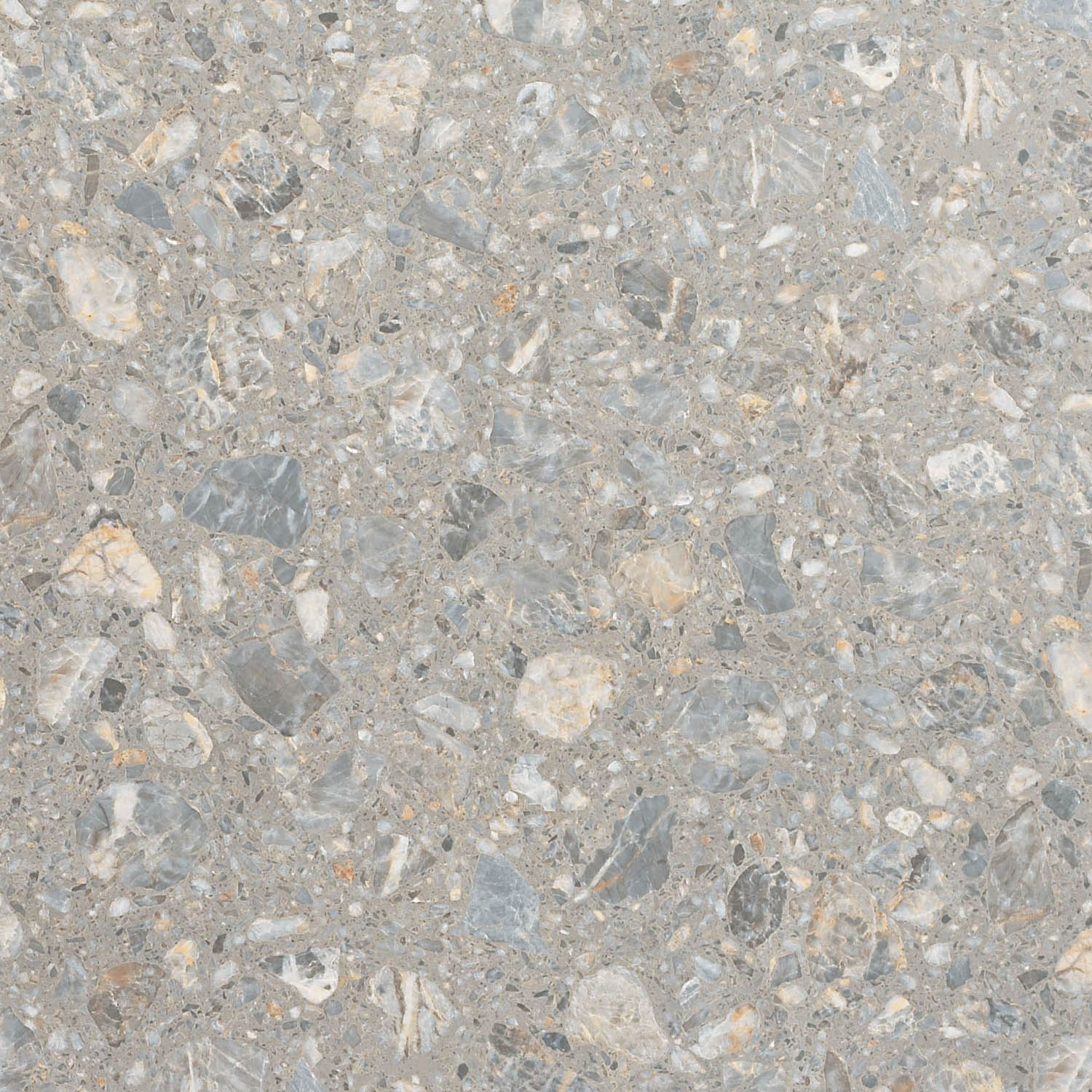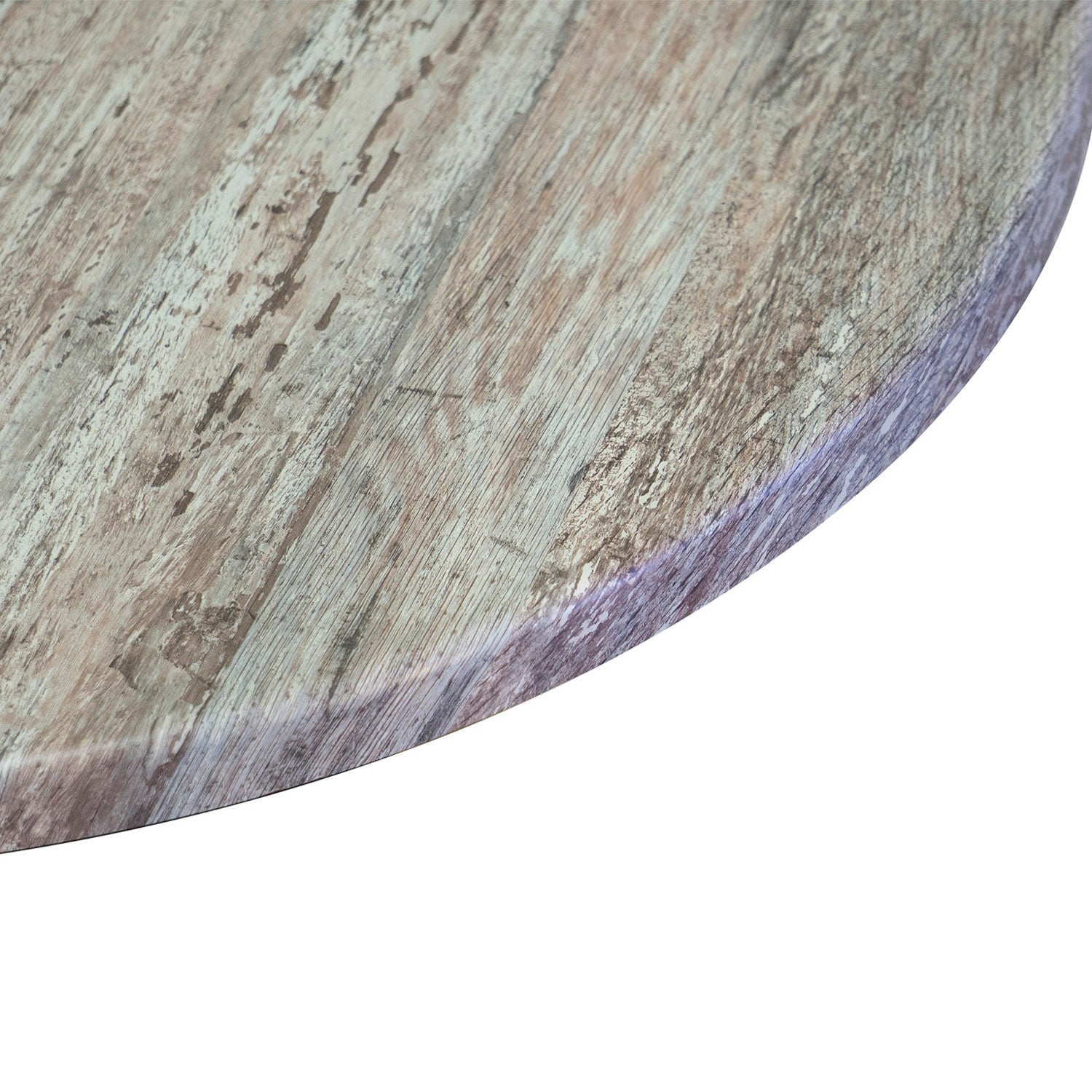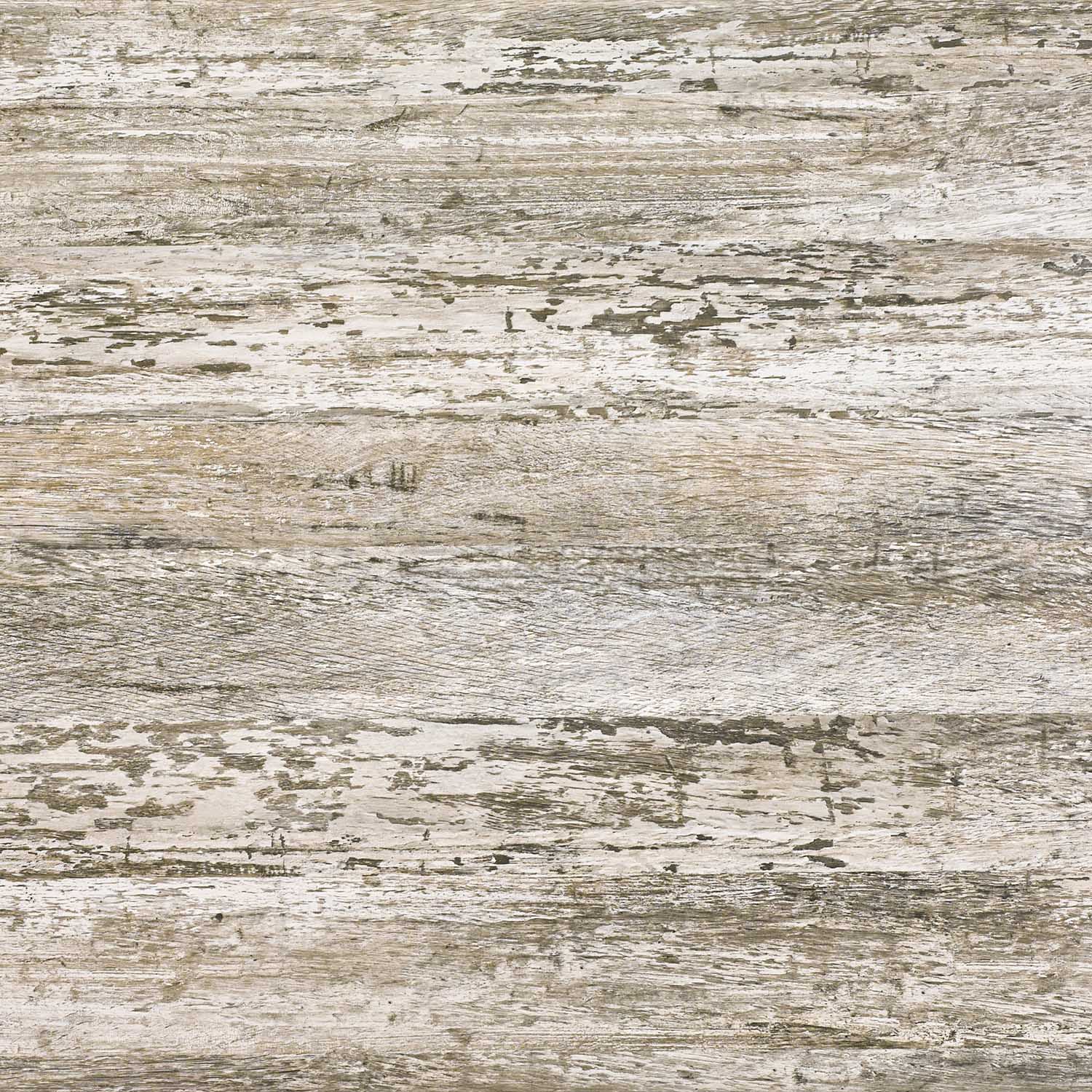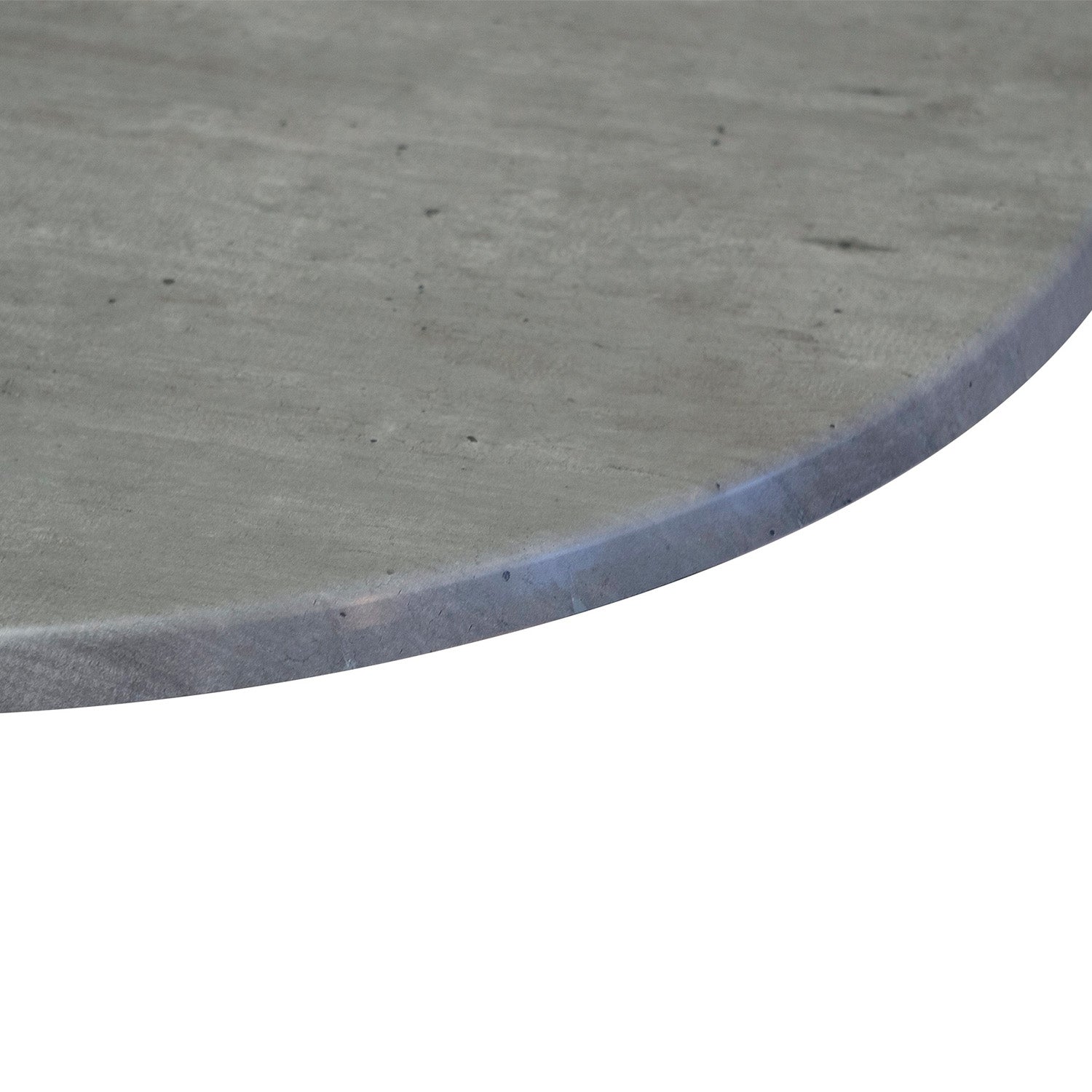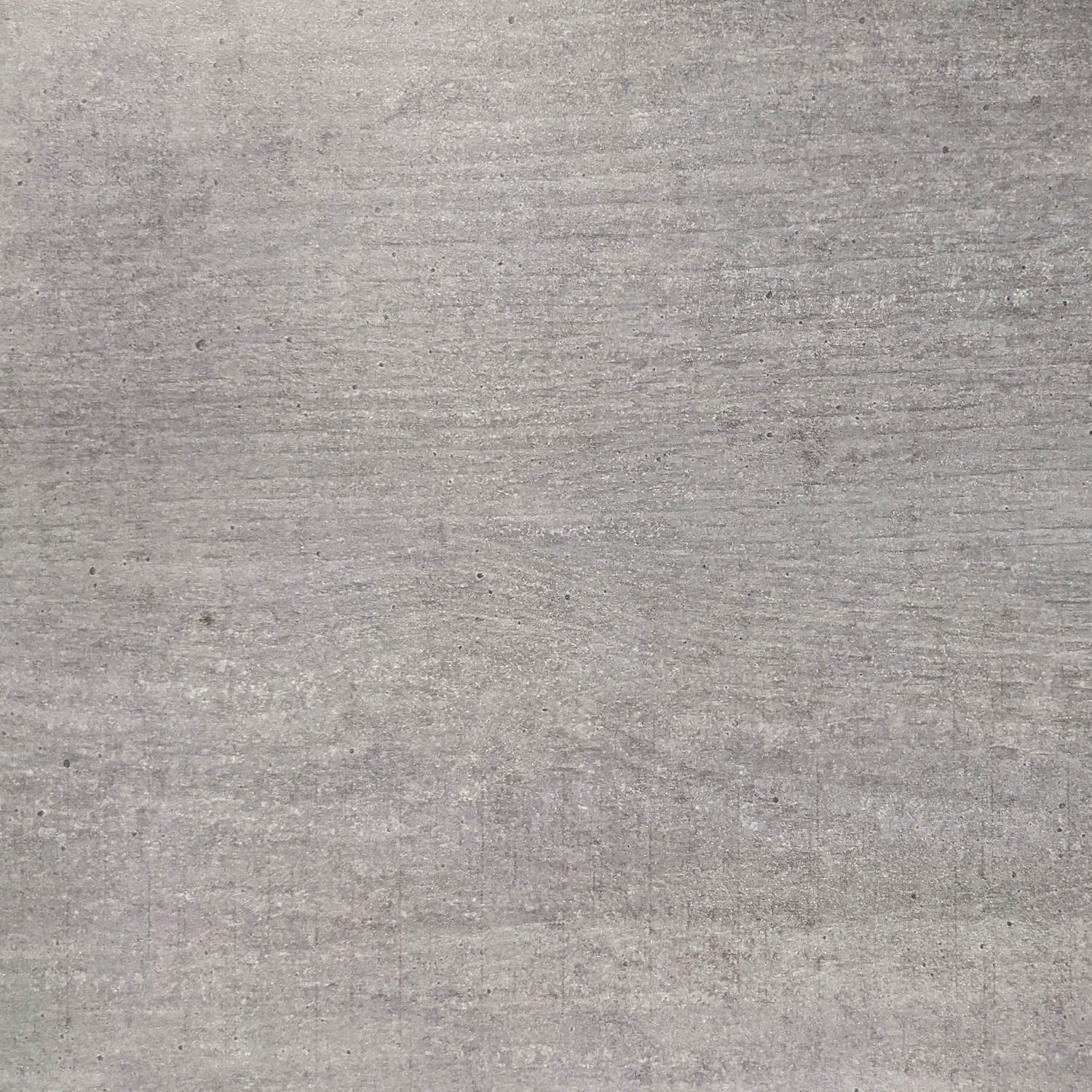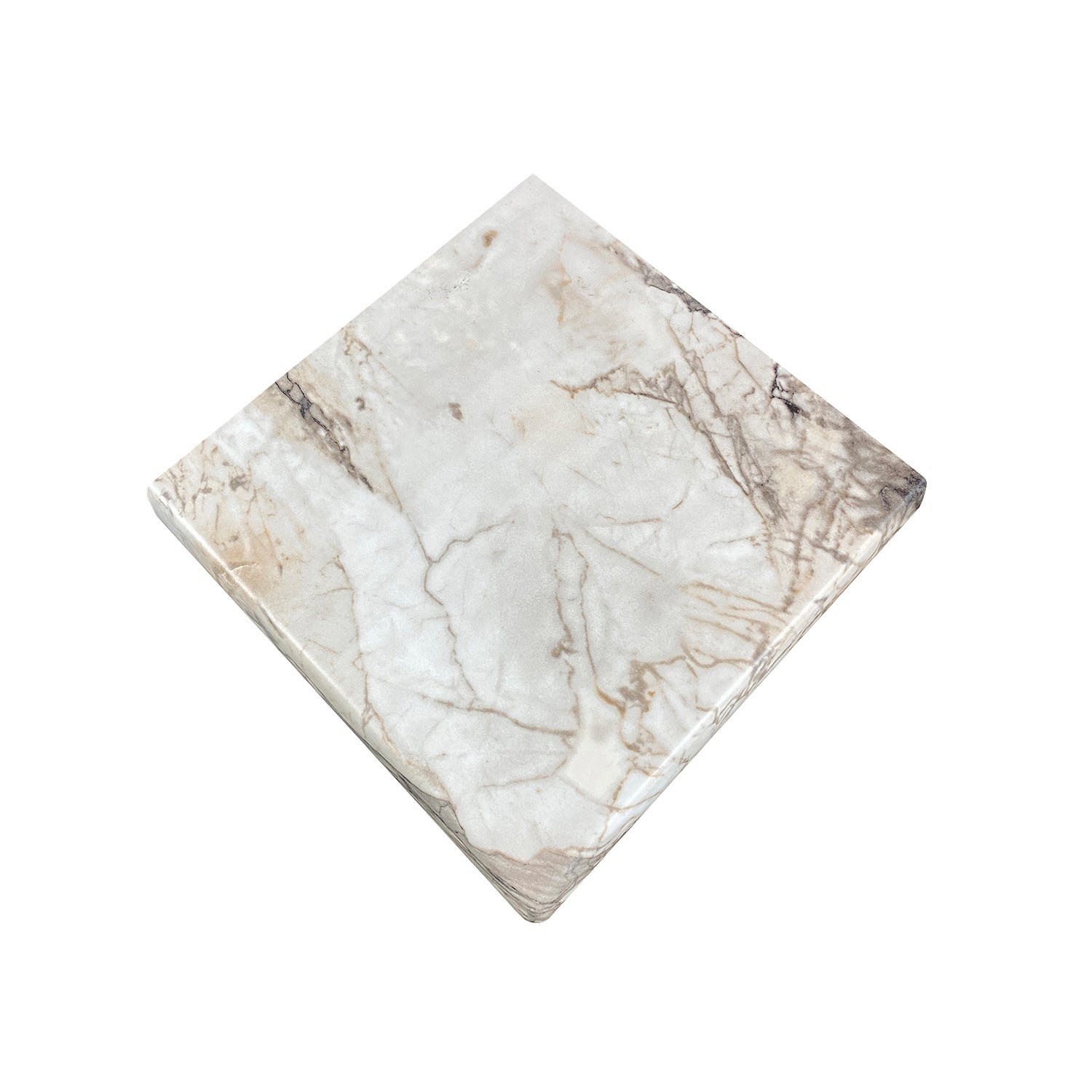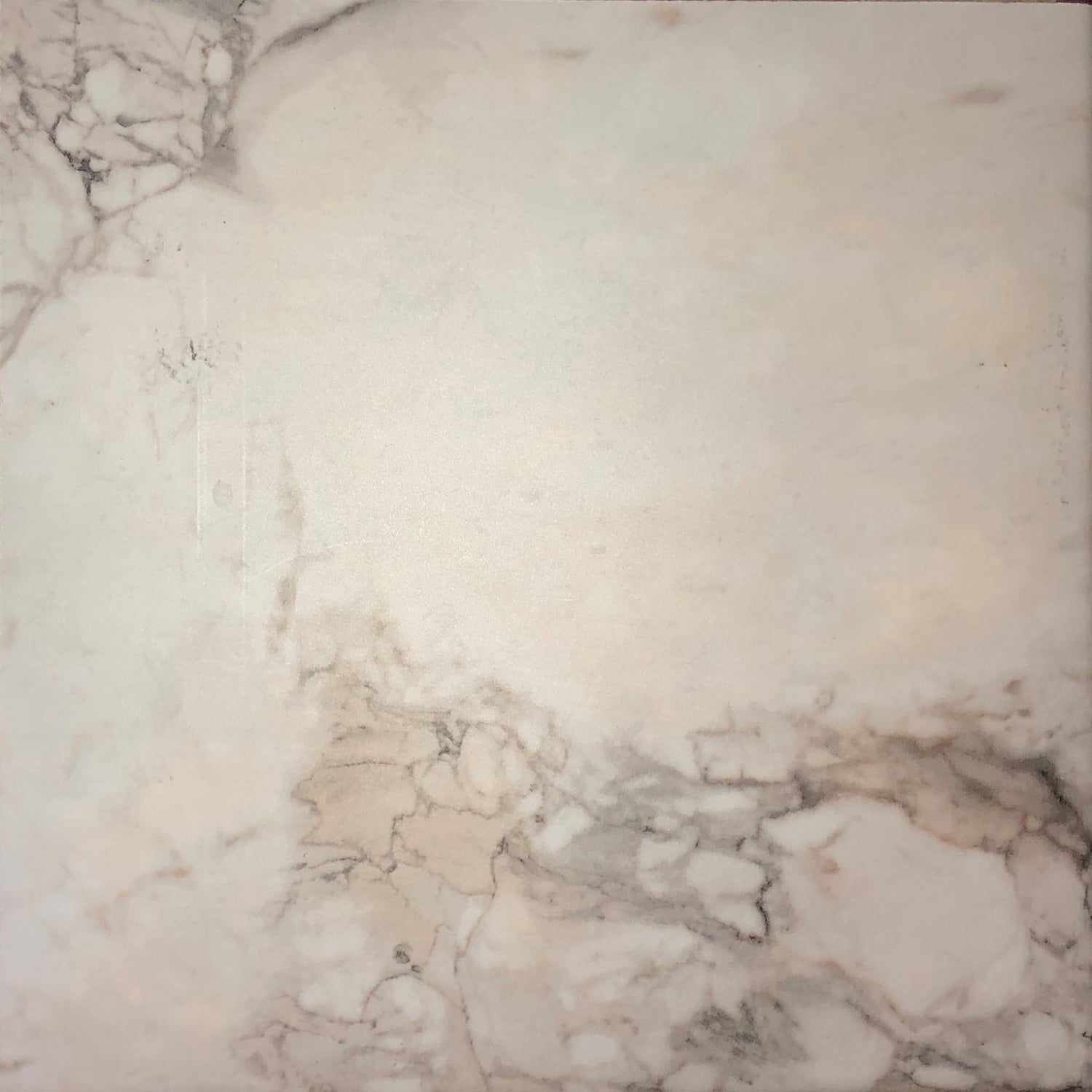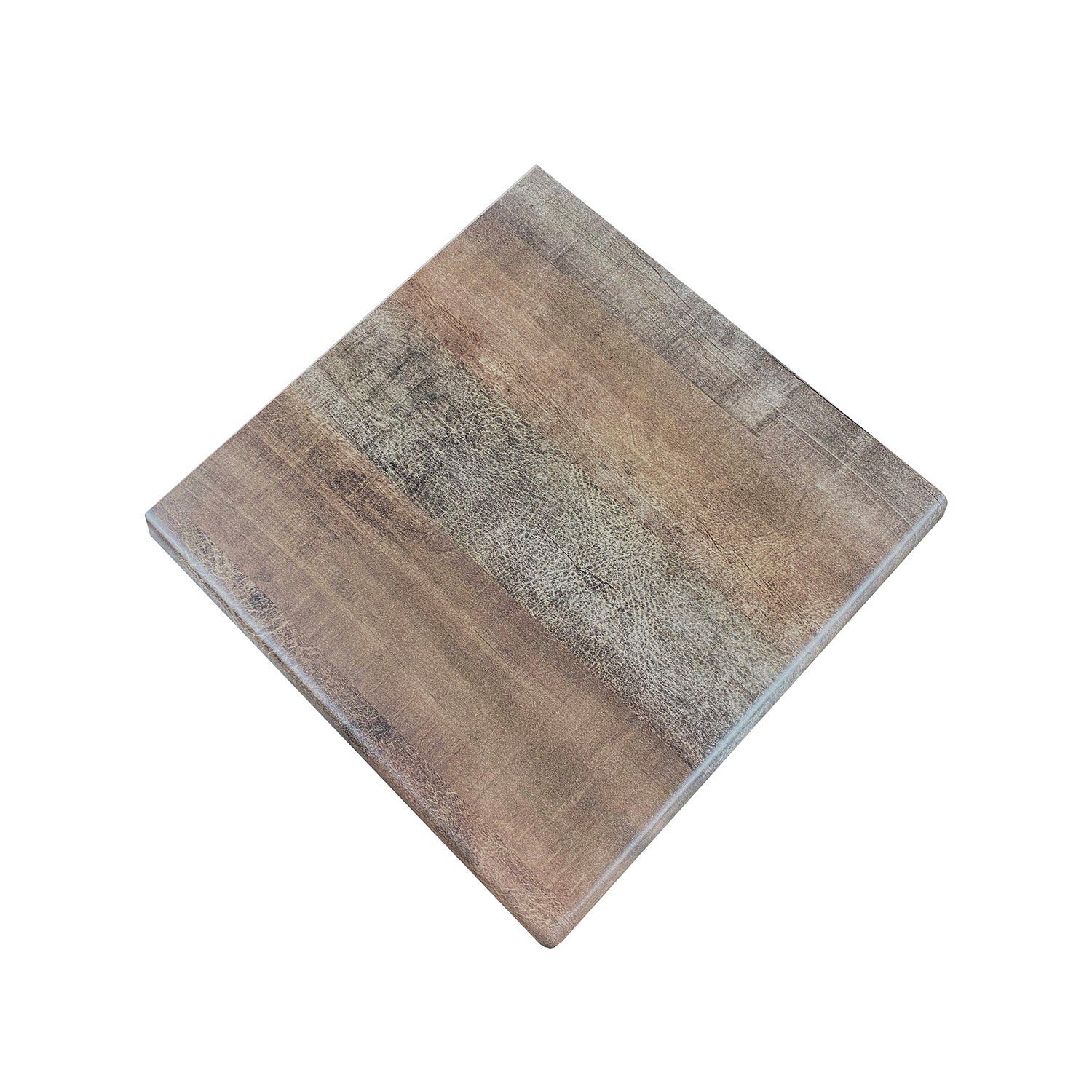 Molded Melamine Tabletops
SKU: UT210742
---
Molded Melamine offers a fusion of wood and resin, crowned with a durable melamine surface. Our unwavering quality benchmarks guarantee a tabletop that defies fading, scratches, burns, and everyday food stains. Designed to grace bustling cafes, restaurants, and alfresco spaces, these timeless tabletops harmonize seamlessly with various Grosfillex table bases. Elevate your establishment with Molded Melamine's enduring charm and performance.
Description

Refresh your outdoor restaurant dining tables with Grosfillex Molded Melamine tabletops! These beautiful workhorses feature realistic, trendy designs that expertly mimic their natural counterpart – be it granite, wood or marble.  They will complement all Grosfillex chairs and provide a perfect, economical option for your outdoor seating area.

Molded Melamine is produced using a molded wood/resin body with a fusion bonded melamine top surface texture.  Our stringent quality standards ensure that your new tabletop will resist fading, scratches, burns and most common food stains. These classic tabletops are designed for busy cafes, restaurants and outdoor seating areas, and work perfectly with a wide selection of Grosfillex table bases.  

You can customize the look of your outdoor seating area by mixing and matching our molded melamine tops with our resin or metal bases. Models 32" x 32" and larger are available with or without an umbrella hole to accommodate either our Windmaster or Market umbrellas.  Be sure to check the table-base cross-reference for base compatibility.

• Trendy marble, wood, or granite decors to complement all Grosfillex chairs.

• Hard, smooth molded tabletop made of a molded wood/resin body with a fusion bonded melamine top.

• Stain, burn, scratch, and fade resistant.

• Choose from a wide assortment of Grosfillex bases.  All molded melamine tops are X-One base compatible.

• Specifically designed and engineered for indoor/outdoor terraces, bars, and restaurants.

• Customize designs by mixing and matching tabletops and bases.

• Top and Base sold separately.

• Cleans easily with soap and water.
Maintenance information

Do NOT use bleach or a chlorine-based chemical sanitizer to clean molded melamine tabletops. Bleach will attack the surface overlay of the melamine tabletop and cause severe discoloration and staining.

Household cleaners like Spic and Span or a mild detergent with water should be used to clean the table top surfaces.
Downloads available
Product features
Characteristics
Discover the key information on our product.
View our catalog
Composition
Melamine Surface, Wood and Resin Core
Height
Various Sizes (See Spec Sheet)
Width
Various Sizes (See Spec Sheet)
Depth
Various Sizes (See Spec Sheet)
(Net) Weight
24"x24=10.5 lbs; 24"x32"=15.25 lbs; 28" Round=14 lbs; 32"x32"=19.25 lbs; 36"x36"=30 lbs; 42" Round=24lbs; 48" Round=32 lbs; 48"x32=36 lbs