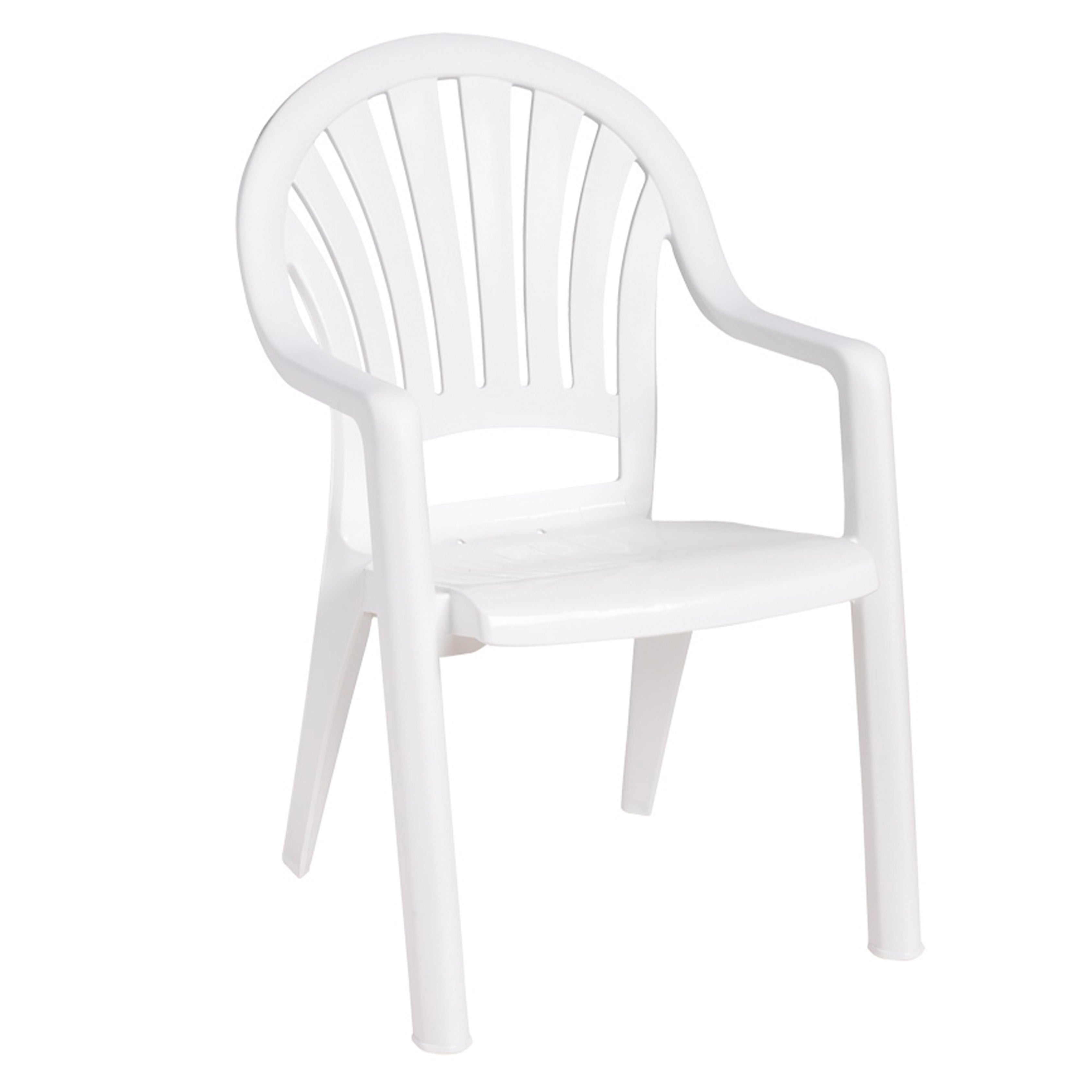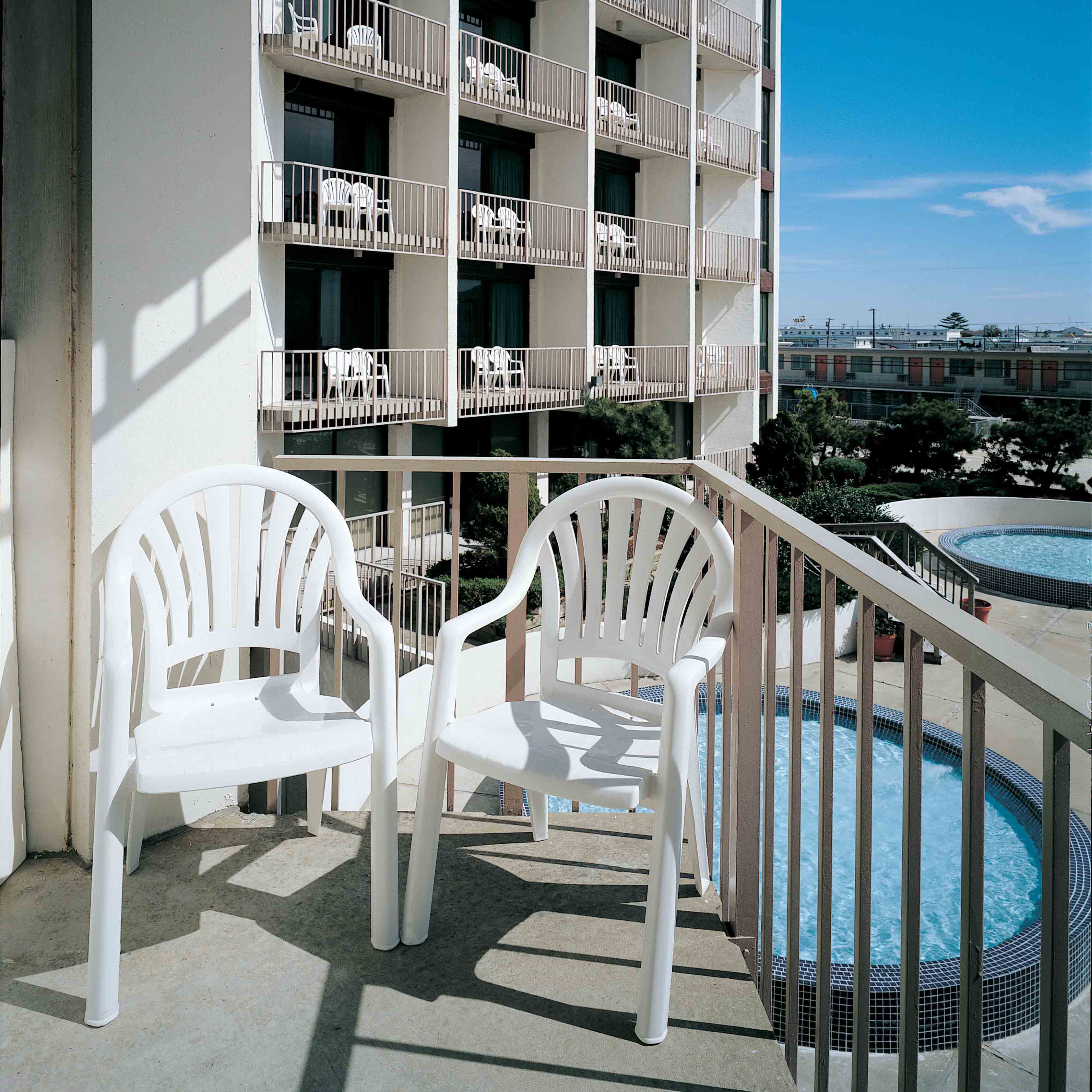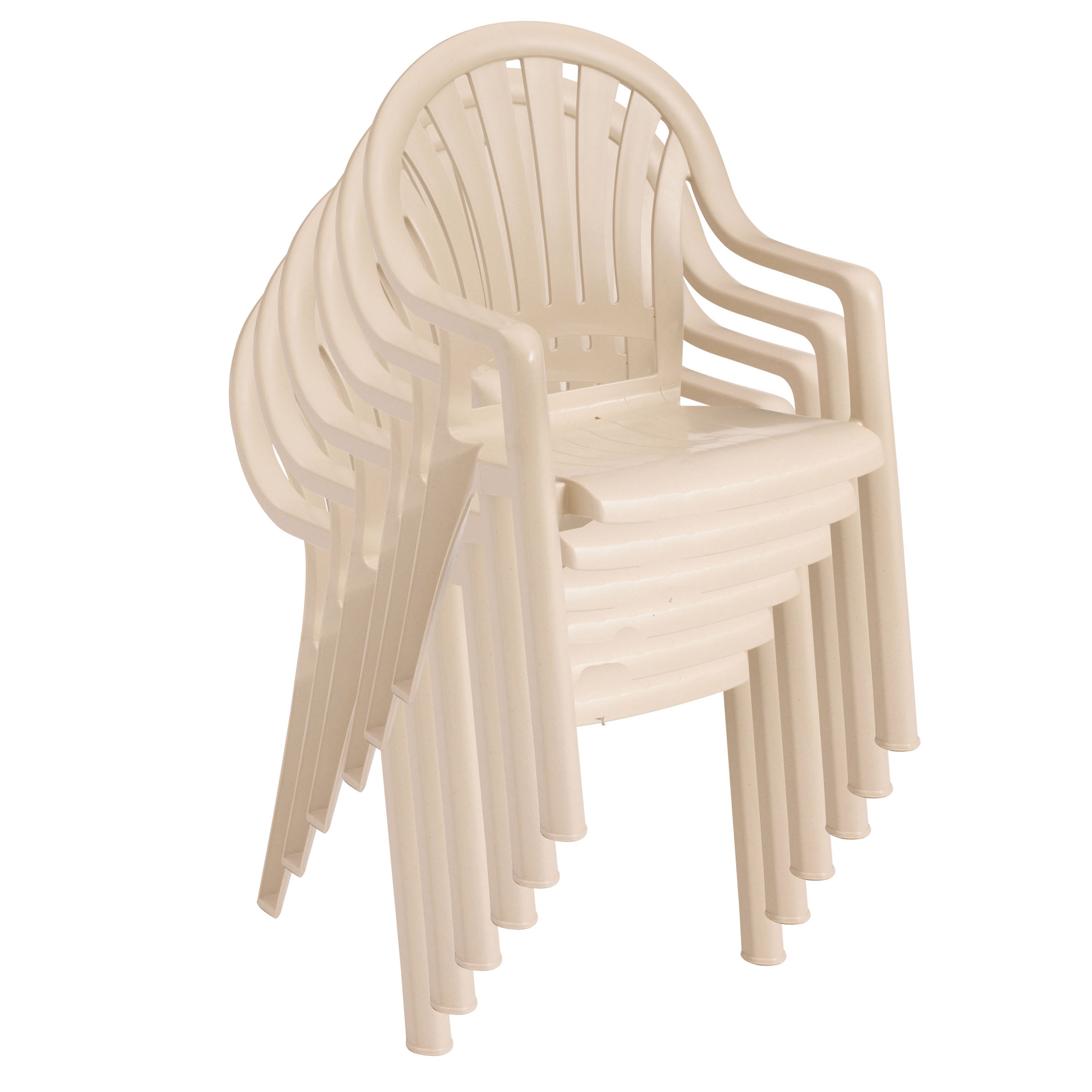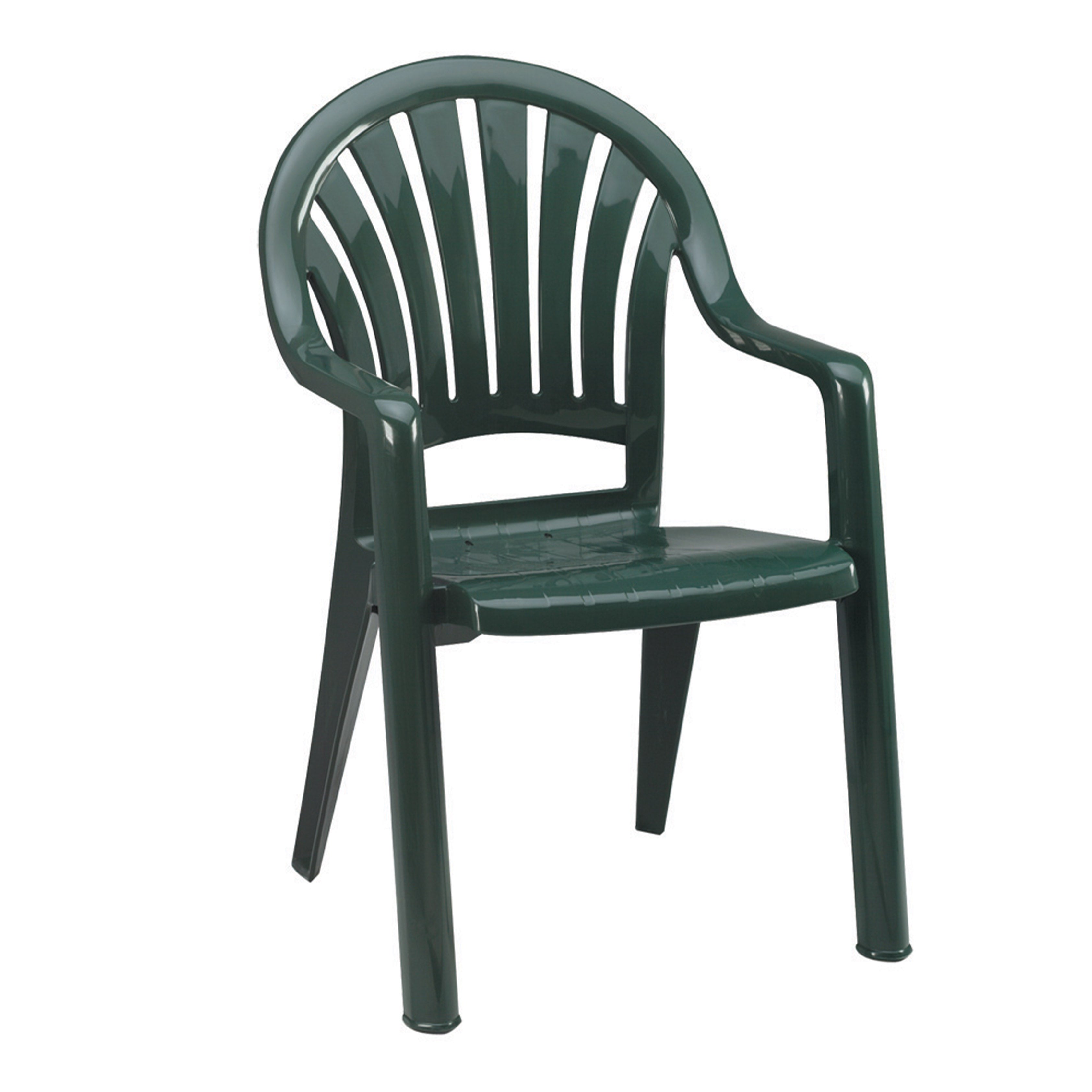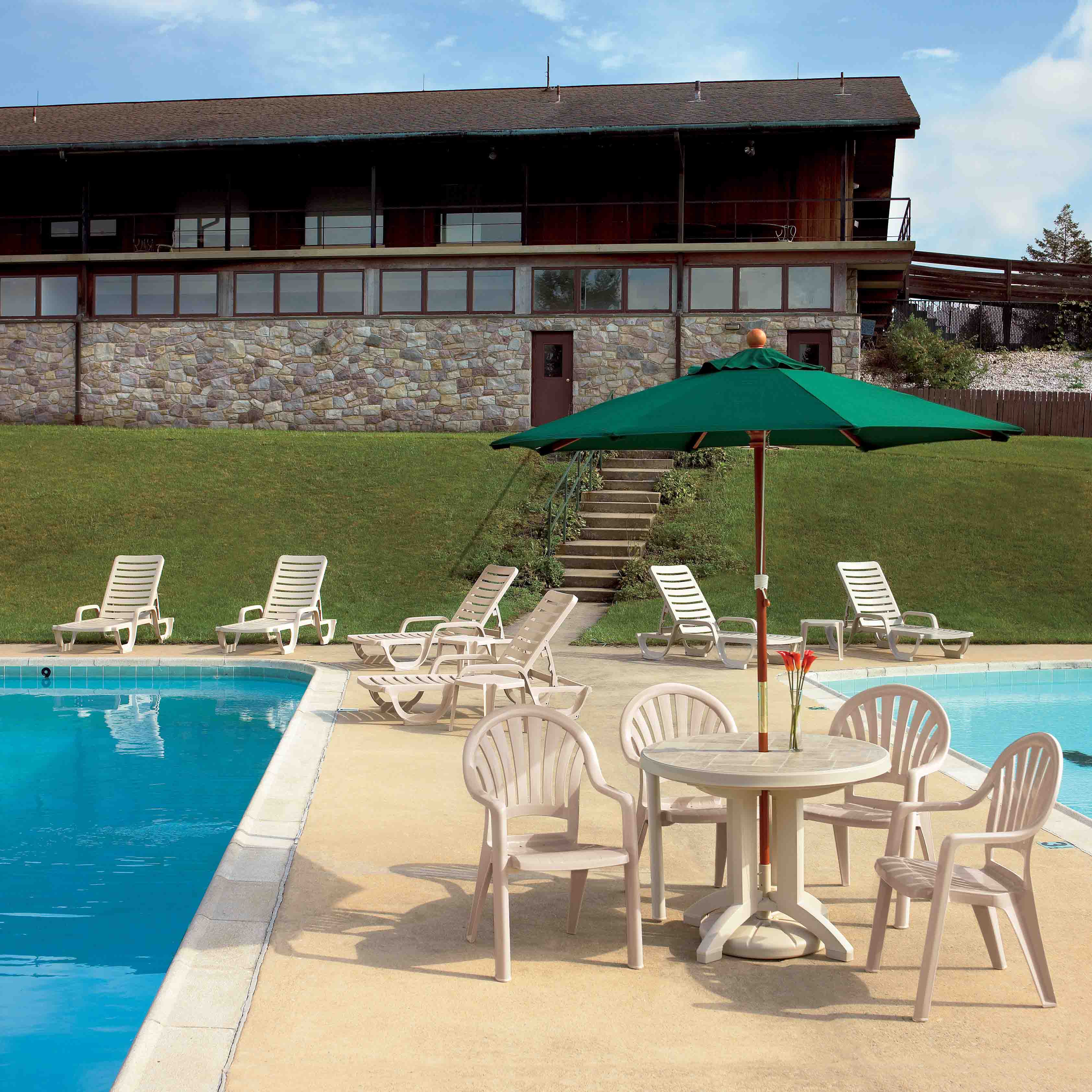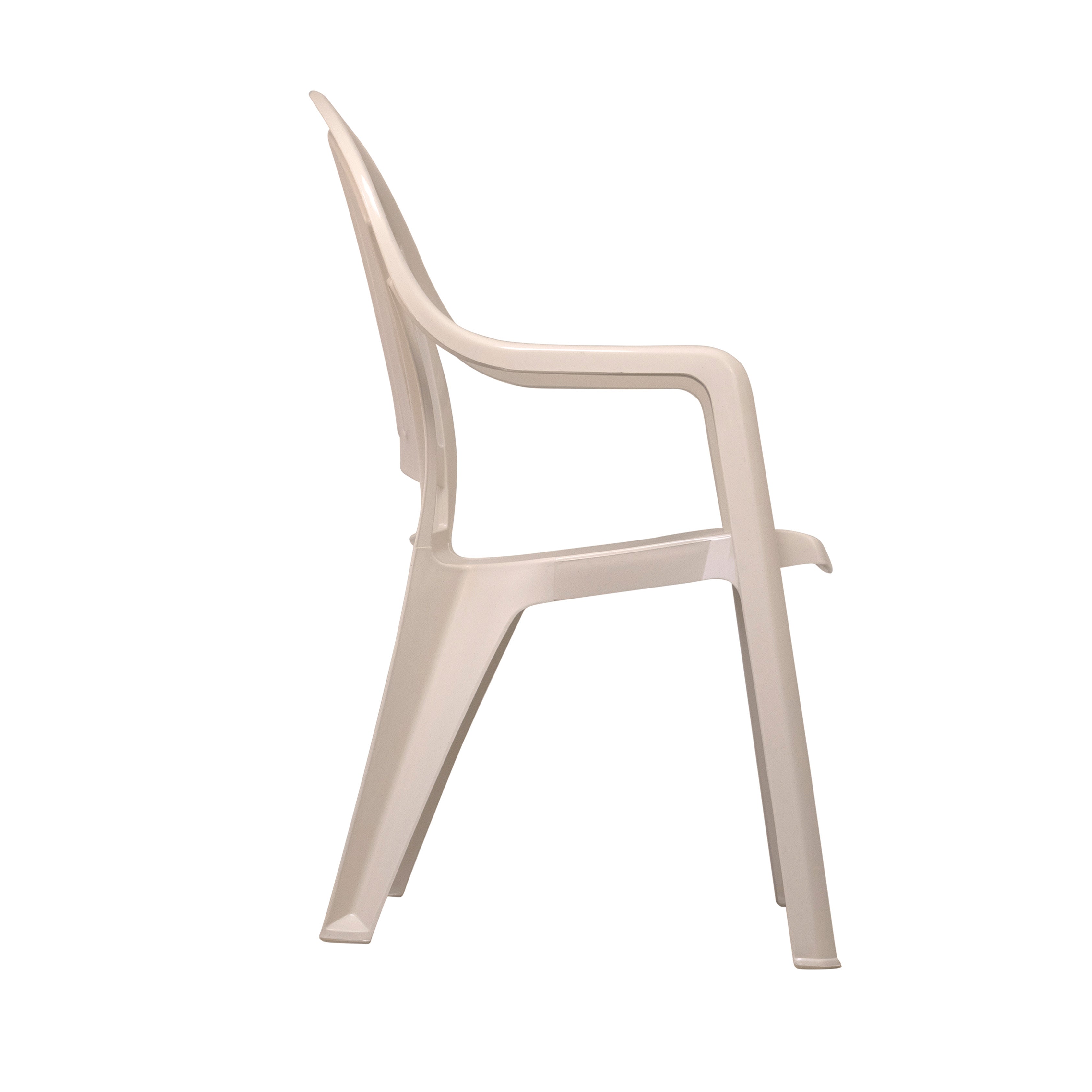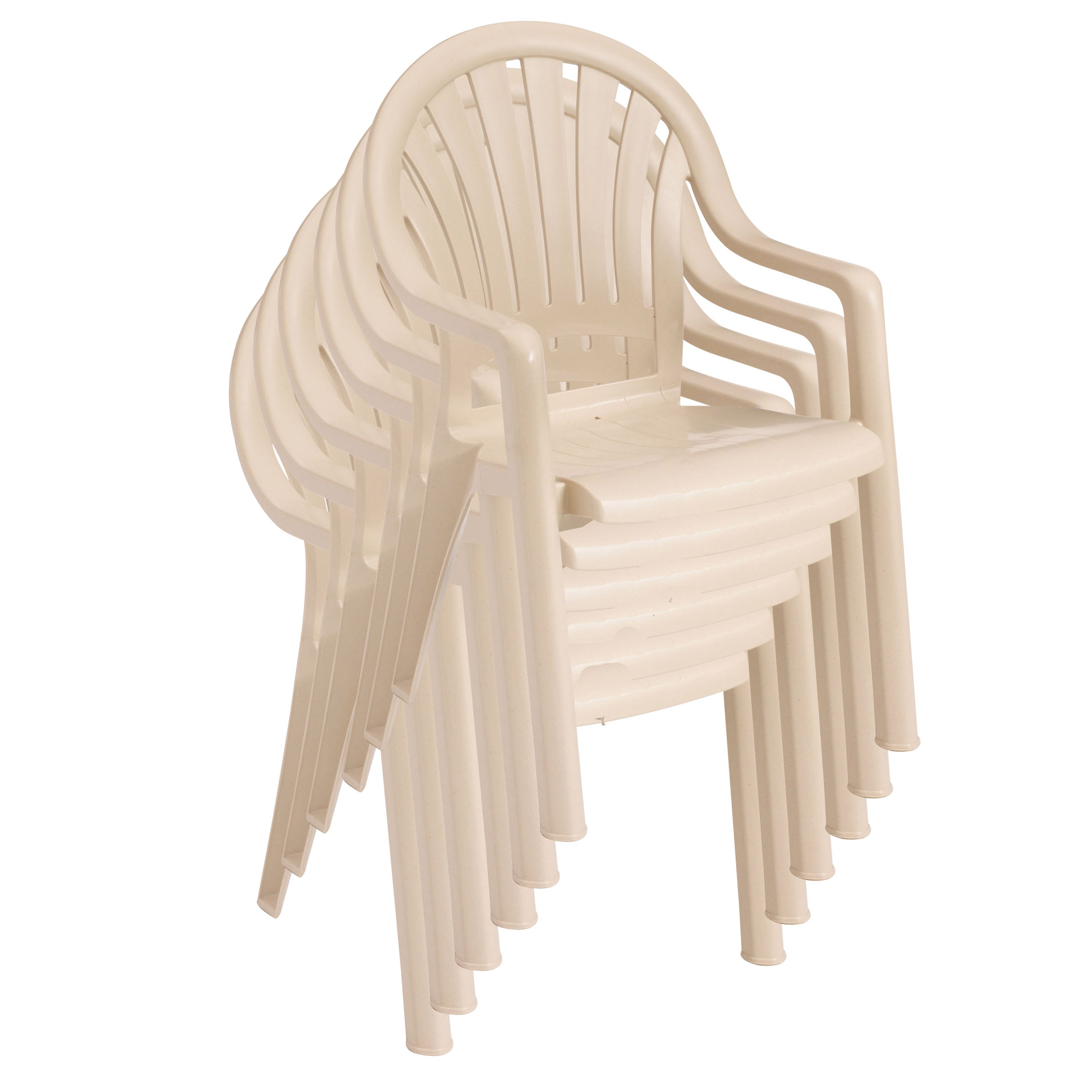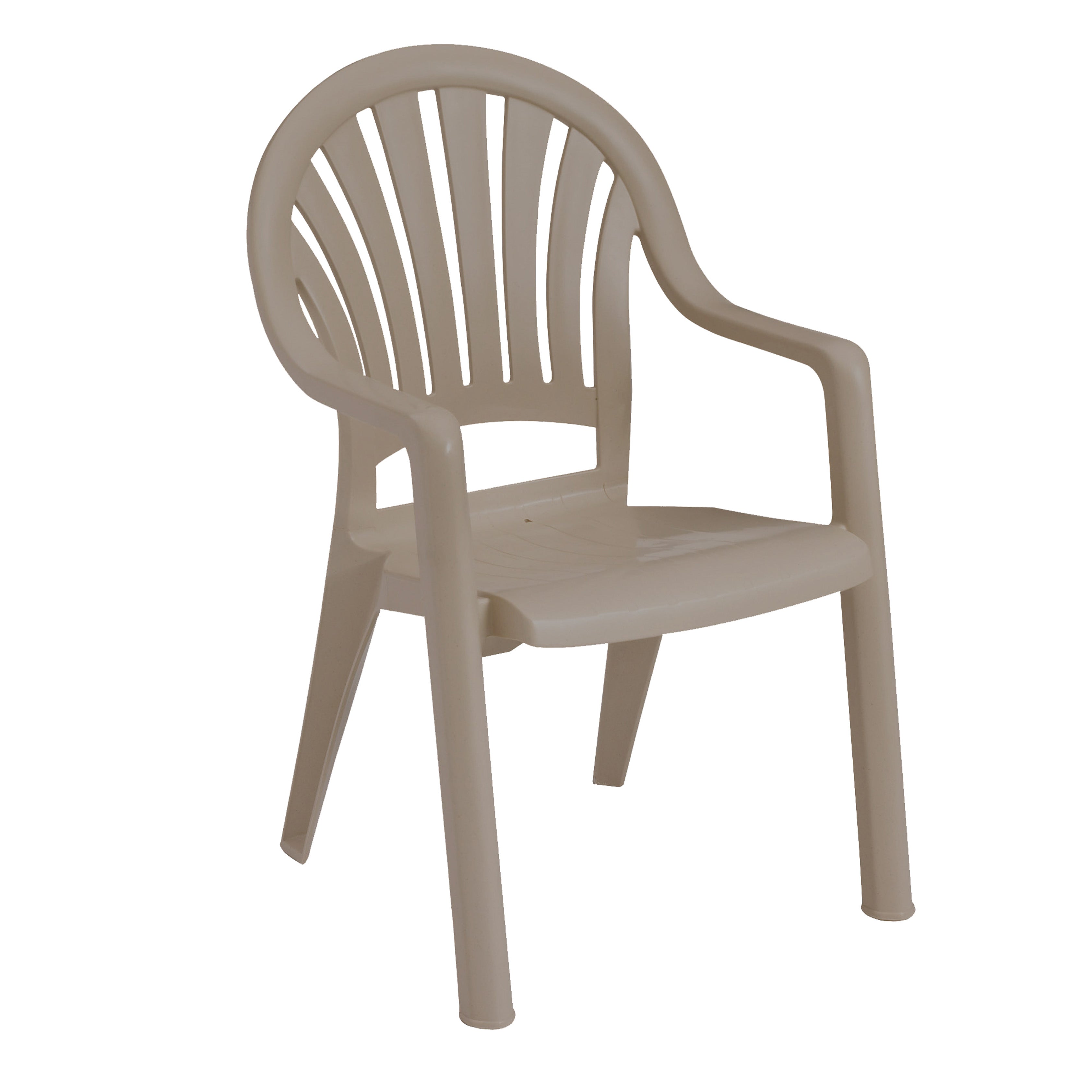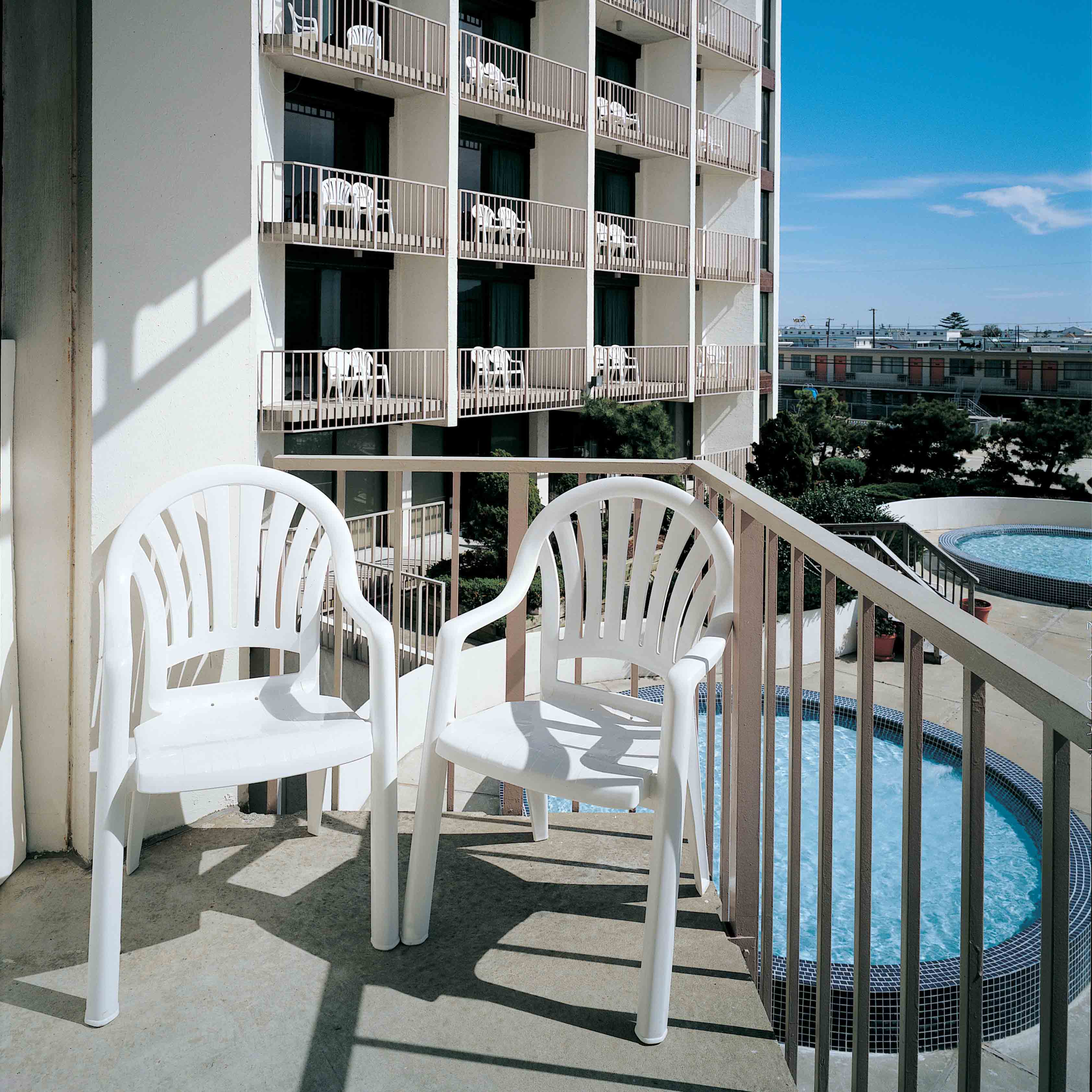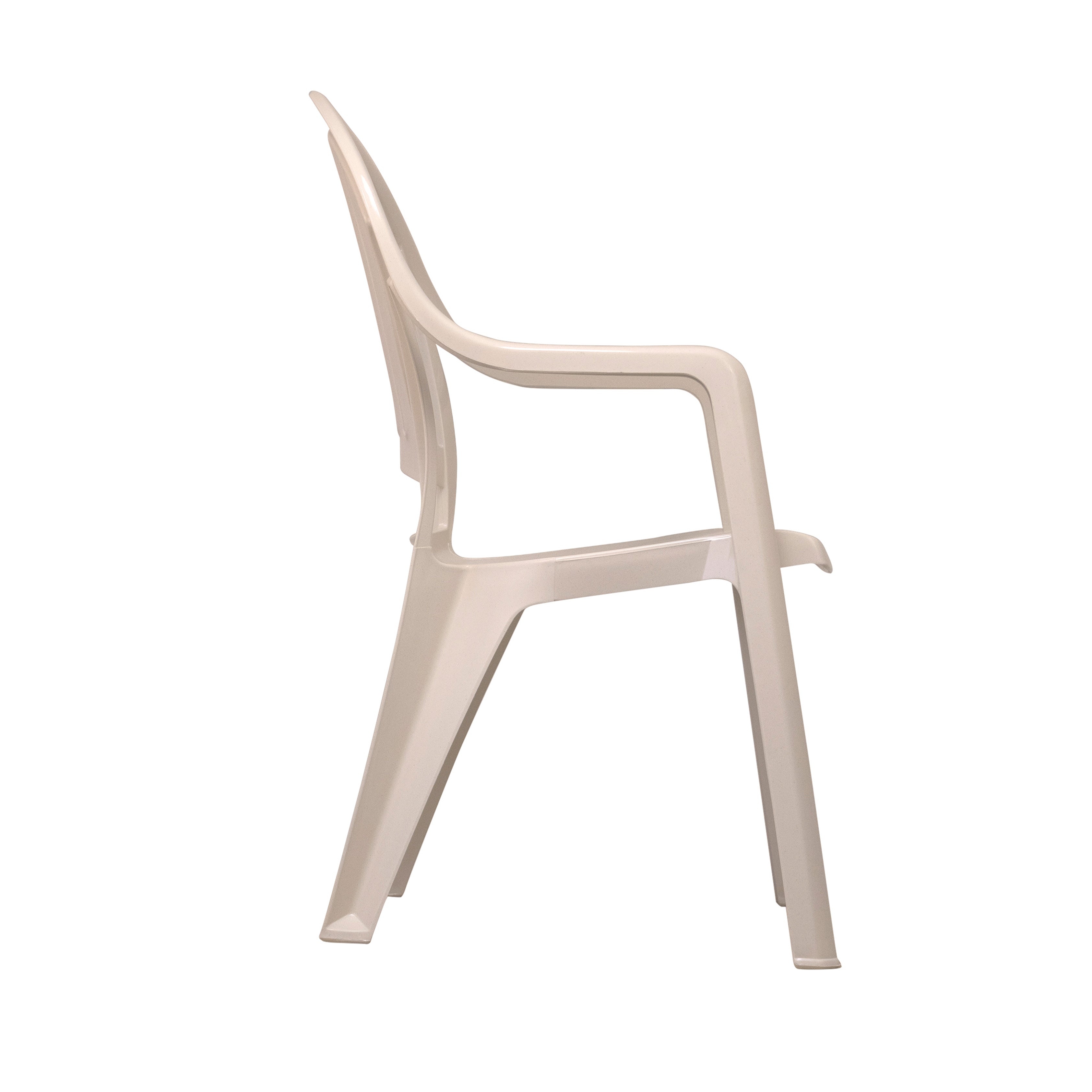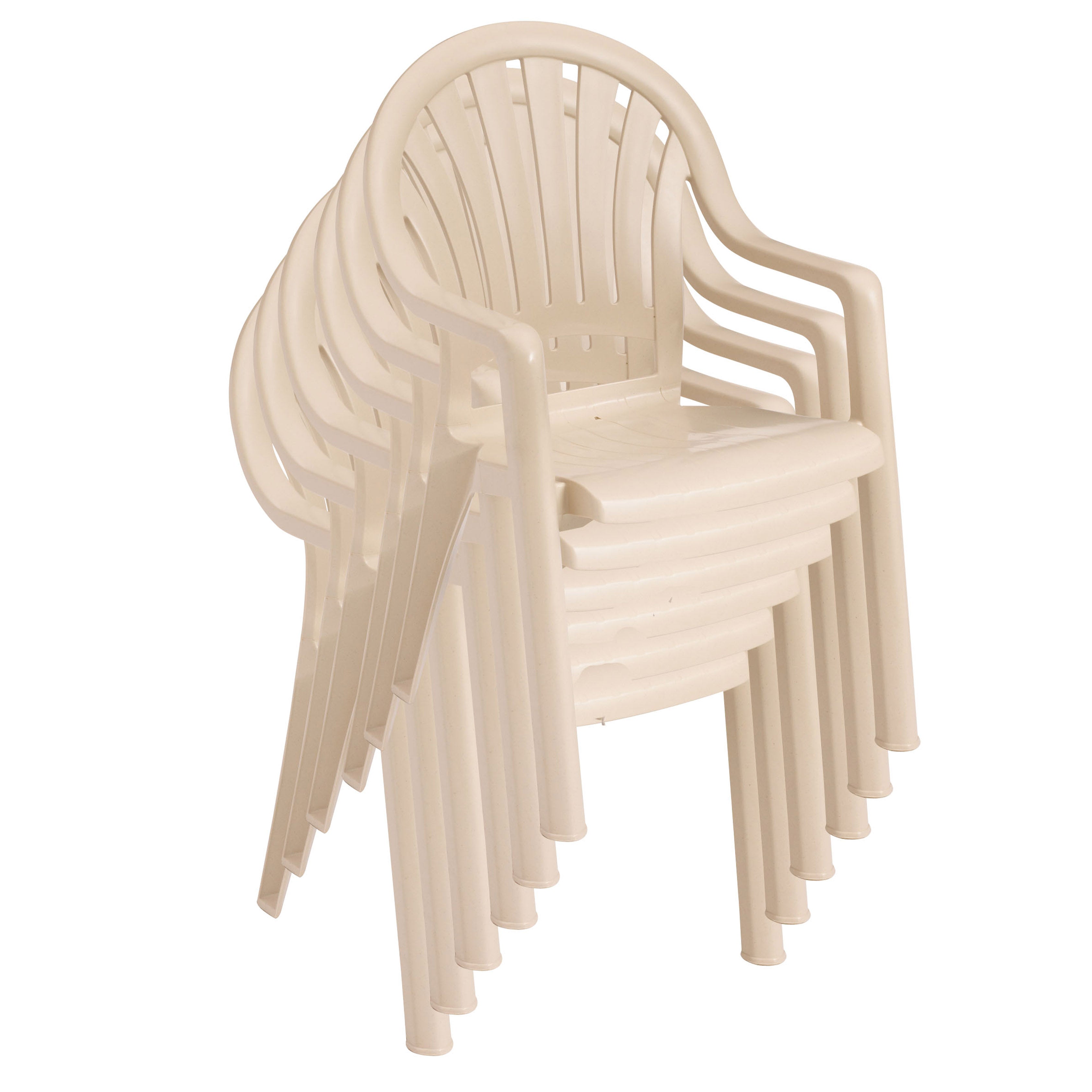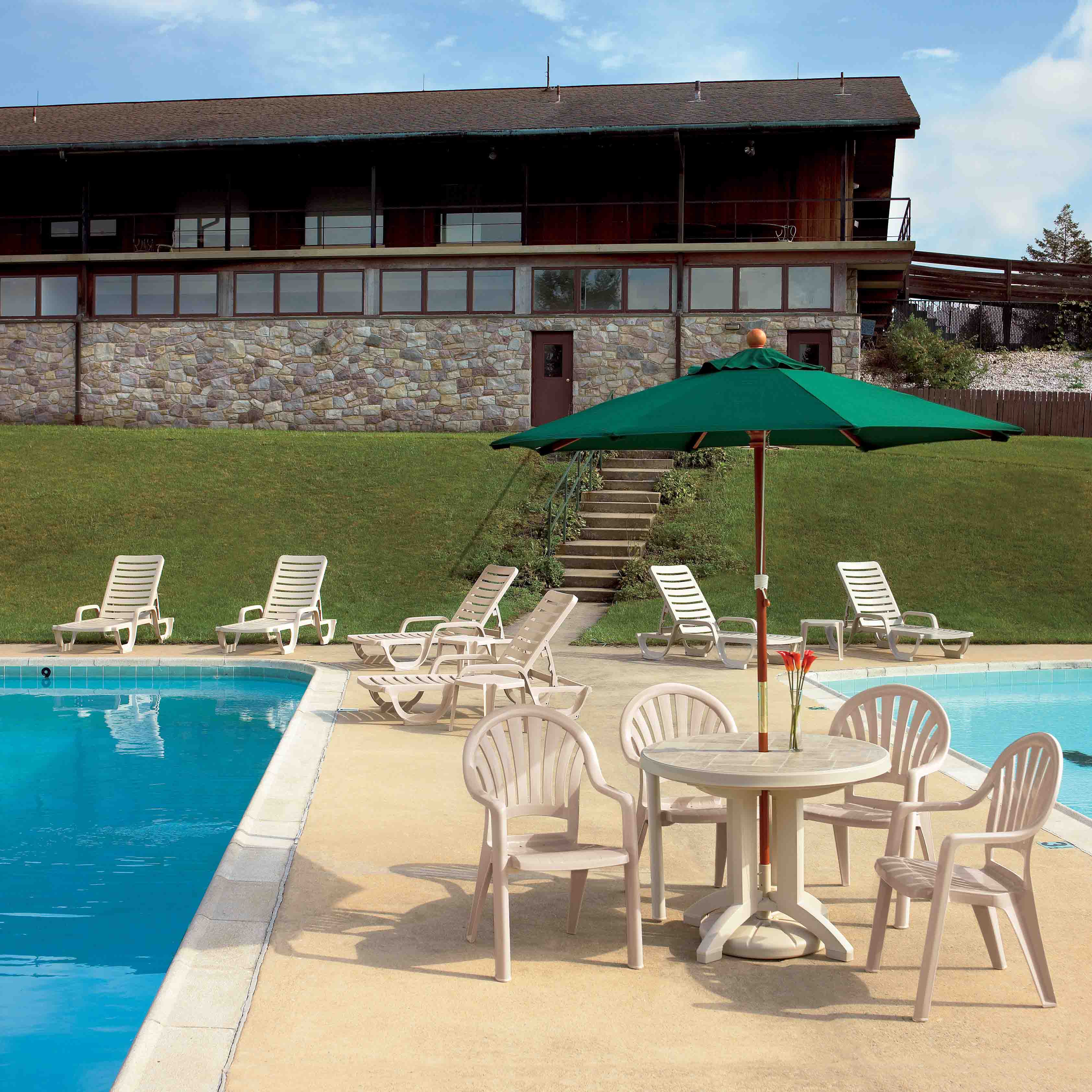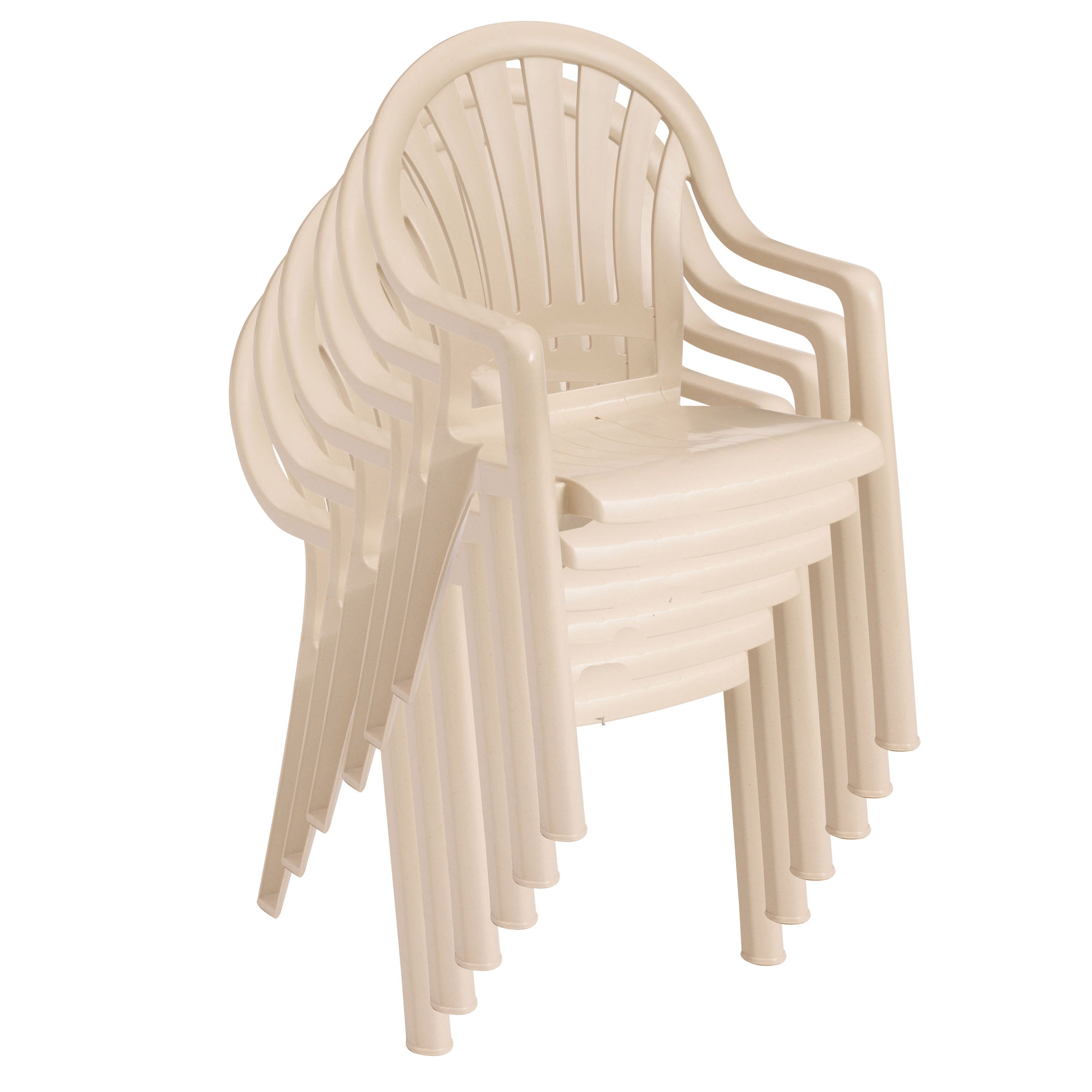 Pacific Fanback Armchair
SKU: US092004
---
Timeless, classic design. Will stay cool in the sun and is impervious to salt air, chlorine, and most common food stains.
Description

The heavy duty, contract grade Pacific Fanback has an attractive, high-gloss finish. Constructed of 100% polypropylene with UV protection, the Pacific Fanback is resistant to sunlight, moisture and weathering. Lightweight & Stackable.

Passes ASTM F 1561-96 Class B performance standard for commercial outdoor seating.

• A food service and hospitality industry standard.

• Solid one-piece molded construction.

• Constructed of 100% prime resin; a material impervious to salt air, chlorine and most common stains.

• Resists discoloration because of U.V. stabilizers.

• Attractive high gloss finish.

• Heavy duty contract grade armchair.

• Fanback design provides a distinctive look, plus support and comfort.

• Rated to 300 pounds for safe use in commercial environments.

• Stacks for easy storage. • Withstands weather extremes.

• Stays cool to the touch in the hot sun
Maintenance information

Resin chairs can be cleaned with soap and water. Use a milder cleaner like dish soap to clean the furniture.

If you find any stains on your furniture, they can usually be removed with nonabrasive household cleaners like Windex, Fantastik, or 409. If you have more stubborn stains, use a 10% vinegar or bleach solution to remove them.

There are also specialized resin cleaners that might help make your cleaning more efficient. One of the best resin cleaners is SunBrite.

We recommend that you use a chlorine-based disinfectant or an alcohol-based disinfectant on your chairs.

When storing your resin chairs, keep them in a climate-controlled indoor area without exposure to UV rays. Resin can shrink slightly in very cold conditions, so an indoor space with a mild climate is best.
Downloads available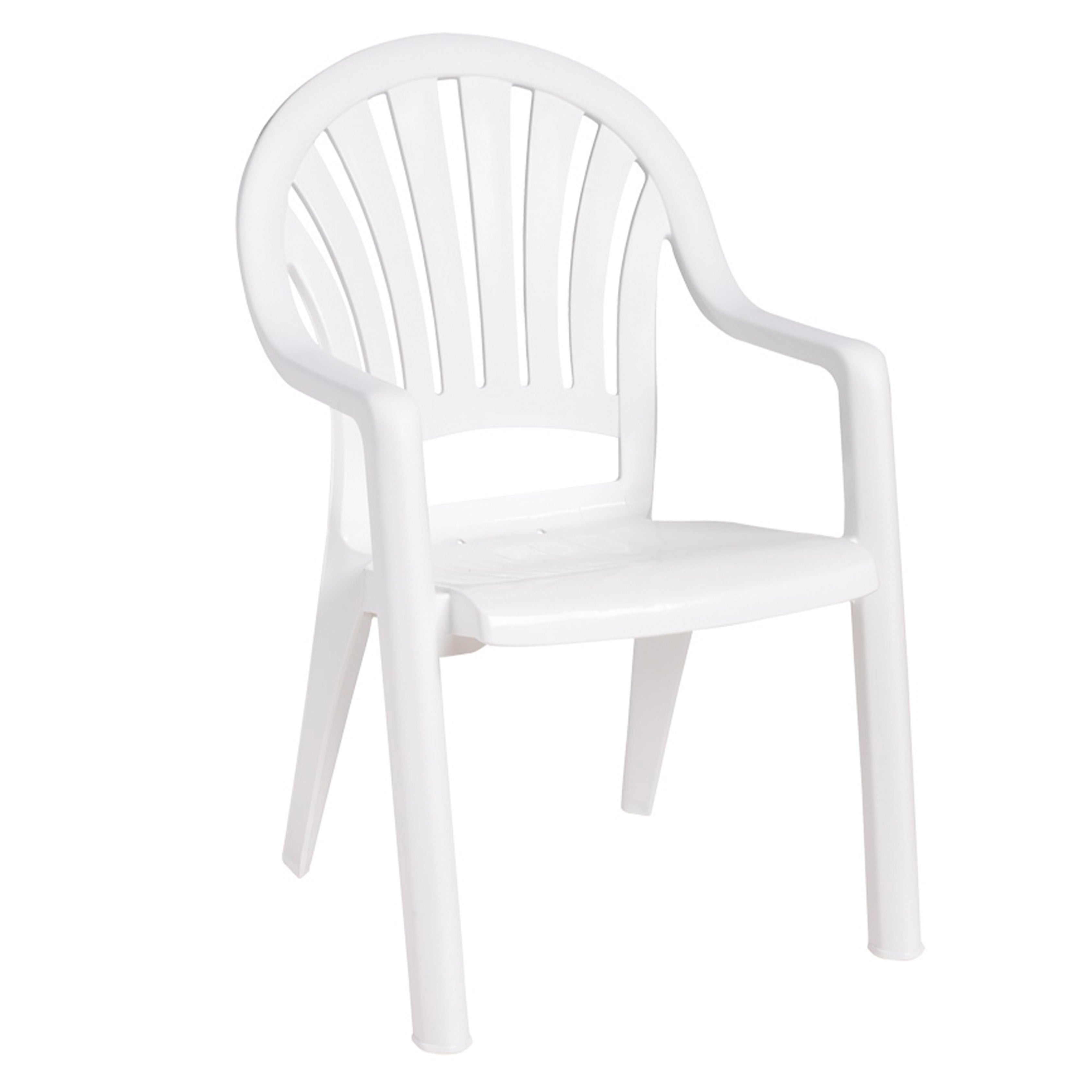 Product features
Characteristics
Discover the key information on our product.
View our catalog