Planning
Expanding your restaurant's seating capacity by utilizing outdoor spaces can be a smart business move. However, weather conditions can often limit the use of outdoor areas to specific seasons. To g...
Planning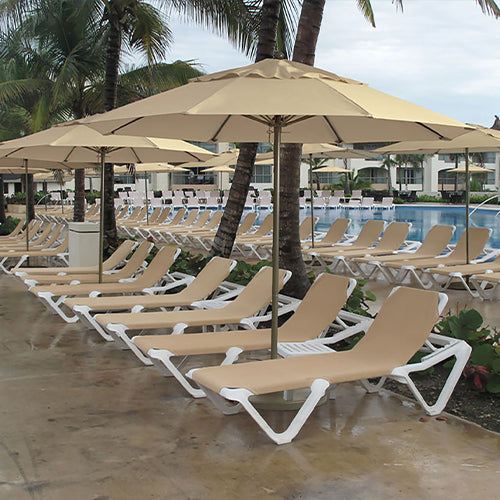 When it comes to hospitality, creating memorable guest experiences is a top priority. One often overlooked aspect that can significantly impact guest satisfaction is the quality of outdoor furnitur...
Design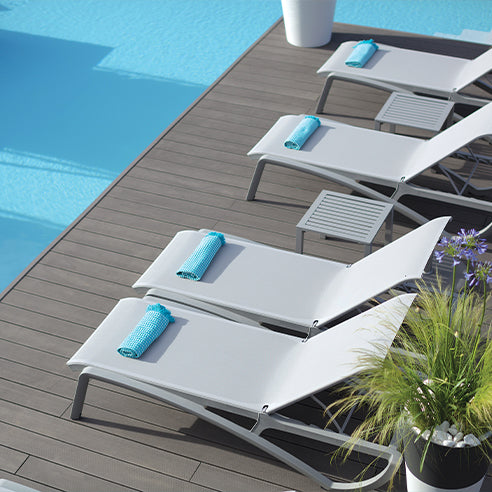 When it comes to hotel pool areas, the right furniture can make all the difference in creating a comfortable and enjoyable experience for guests. From lounge chairs for soaking up the sun to umbrel...
Planning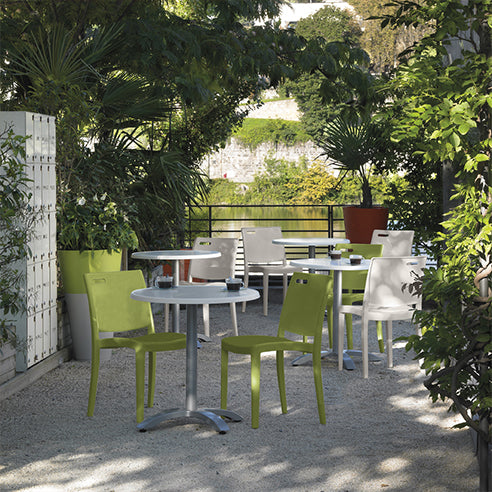 When it comes to furnishing your outdoor restaurant, durability and weather resistance are key considerations. Outdoor furniture must not only withstand the harsh conditions of commercial foodservi...
Planning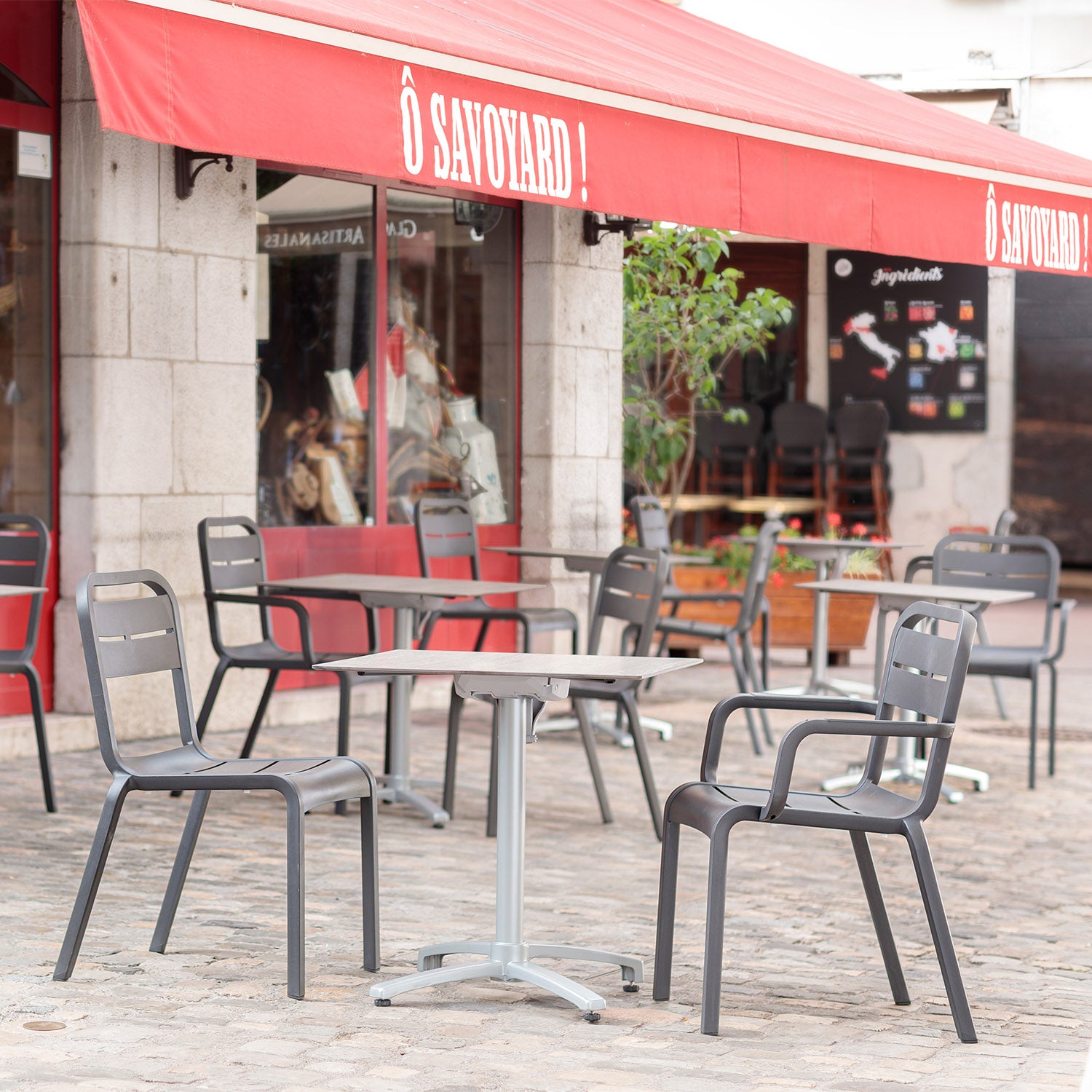 Spring is here, bringing with it outside dining Spring is here, which means it's time to clean up and refresh your outdoor restaurant furniture. As the industry experts with over 50 years manufactu...
Planning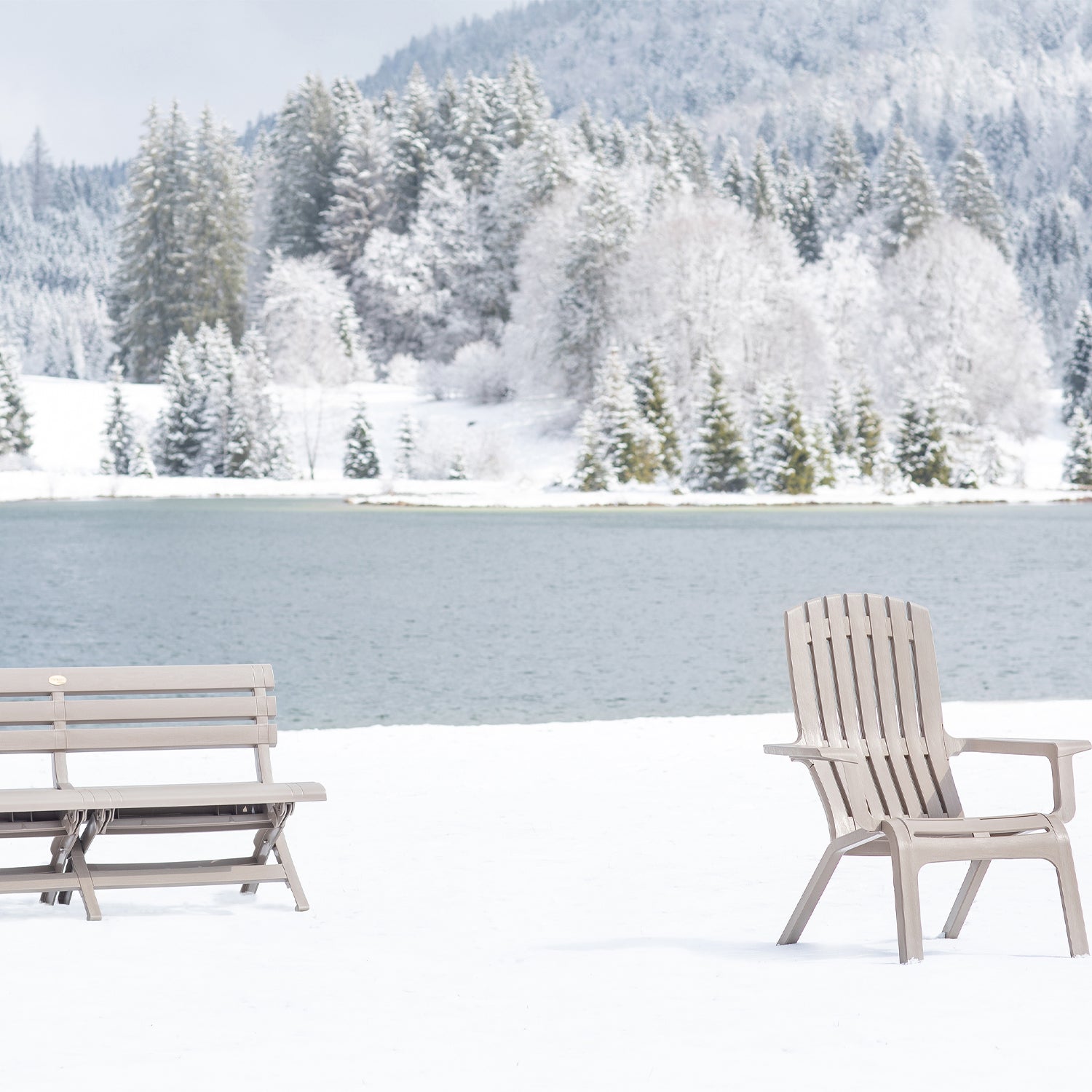 Winter is just around the corner. People will soon be switching their iced lattes for warm apple cider and their t-shirts for sweaters. As a restaurant owner, it is also time to start thinking abou...